GGR 2022: 4 SEPTEMBRE 2022
TEMPS JUSQU'AU DÉPART
GGR News Updates
23 novembre 2019 9:00
(English) Daniel Gatt got his boat!
11 novembre 2019 21:14
(English) MEET SEB!
3 novembre 2019 20:29
(English) Australian #GGR2022 entrant Michael Davey has a simple but very serious plan!
31 octobre 2019 22:56
(English) One year ago today Susie Goodall was in the water cleaning her hull in HOBART at the Royal Yacht Club of Tasmania
31 octobre 2019 1:51
(English) 51 years ago today 31st Oct. 1968 Donald Crowhurst set out on the 1968 Sunday Times Golden Globe Race
19 octobre 2019 20:23
(English) Tapio's Galiana trip from Southampton to Helsinki begun with a fantastic day of downwind sailing.
4 octobre 2019 19:32
Tapio entre dans le GGR2022 à Asteria et OGR2023 à Swan 55 Galiana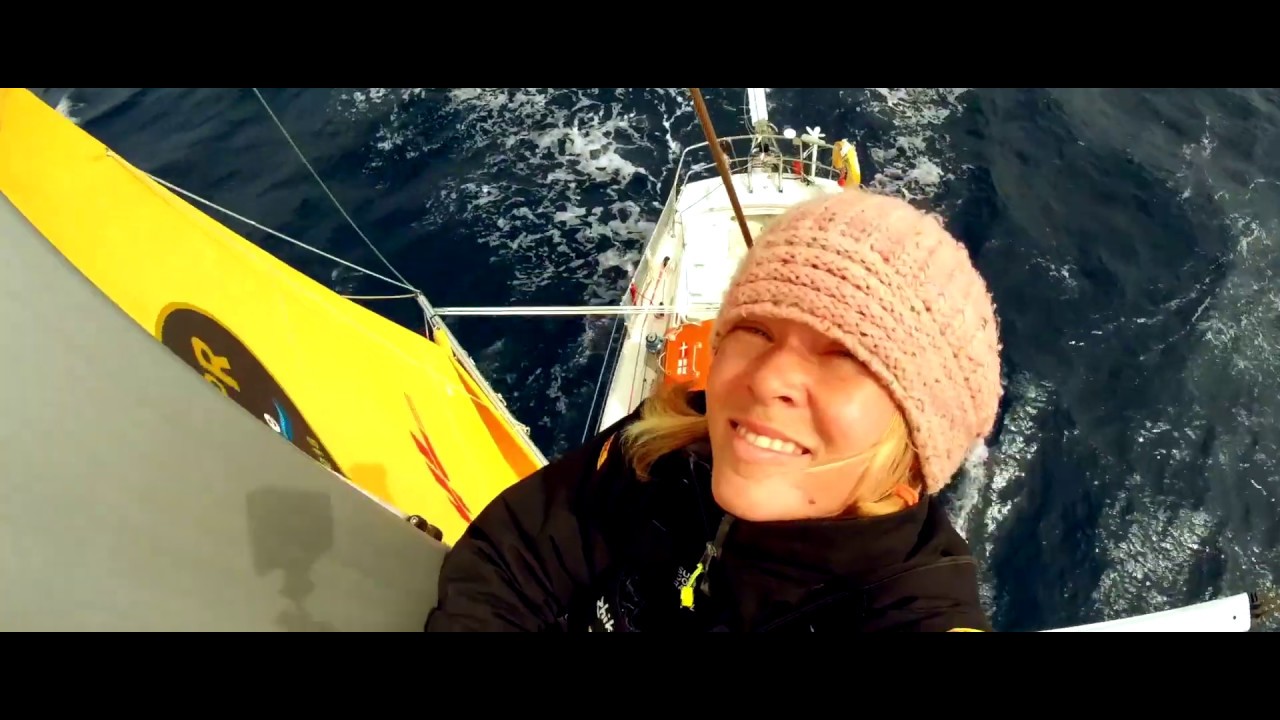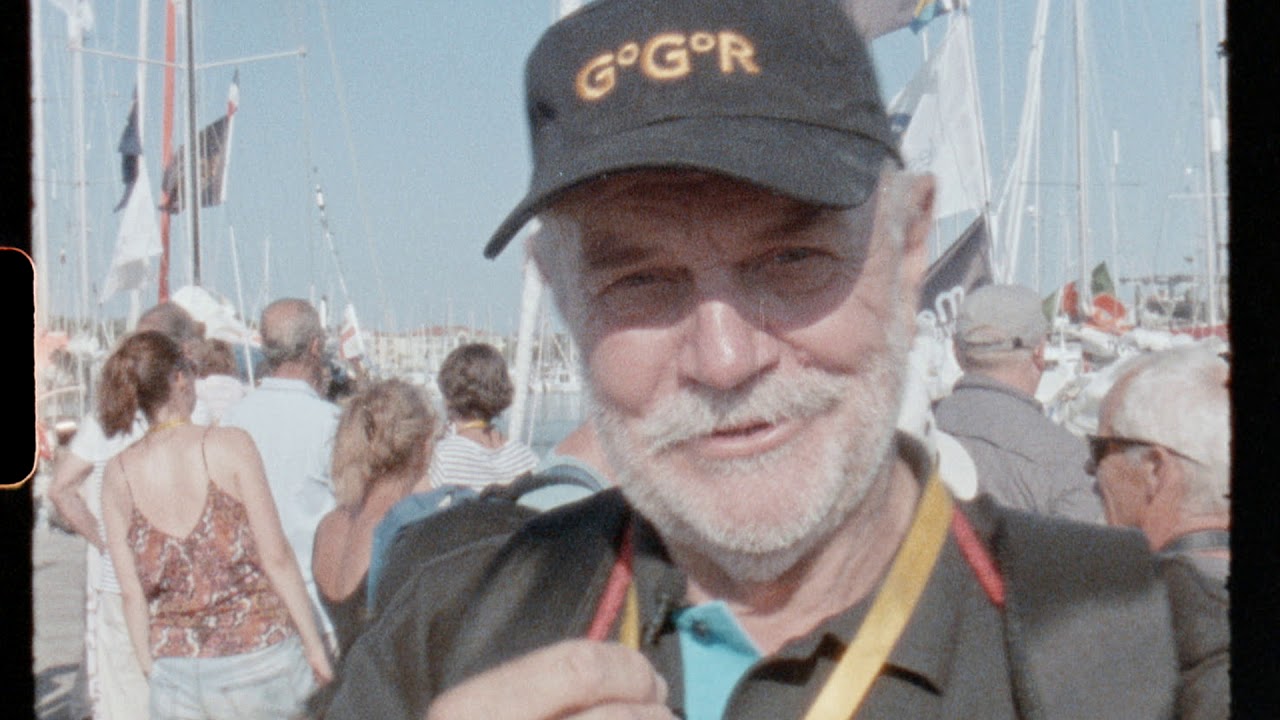 (English) Golden Globe Race final Tribute from Les Sables D'olonne
(English) Golden Globe Race 2018 Super8 Trailer !
Tough skippers and Tough boats ! Toughest GGR !
SUSIE GOODALL INTERVIEW
TRIBUTE TO ARE WIIG
Golden Globe Race 2018
Suhaili – Restoring a Legend
Hello Golden Globe