GGR 2022: 4 SEPTEMBRE 2022
TEMPS JUSQU'AU DÉPART
GGR News Updates
22 mars 2020 7:01
(English) One year ago today – Istvan Arrived
10 mars 2020 10:04
(English) One year ago today
23 février 2020 4:24
(English) Loic is looking for partners to accompany him around the world.
RDV ce jour avec Loïc Lepage, skipper présent sur la Golden Globe Race 2018, et qui est candidat pour un nouveau départ en 2022.
Loïc est à la recherche de partenaires pour l'accompagner autour du monde.
12 février 2020 15:31
(English) Daniel finally made it home
31 janvier 2020 14:27
(English) One year ago today it was Mark Slats who sailed home to Les Sables d'Olonne
29 janvier 2020 12:46
(English) One Year Ago today Jean Luc Van Den Heede wrote himself into the history books
15 janvier 2020 4:27
La GGR et OGR présentes au Boot de Düsseldorf du 18 au 26 janvier 2020
Rencontrez Don McIntyre, fondateur et président de la GGR et OGR, le Directeur Marketing Sébastien Delasnerie, le Directeur Commercial David Cusworth, ainsi plusieurs participants à la course au Boot de Düsseldorf du 18 au 26 janvier, sur le stand C80 dans le hall 17.
Les participants à la GGR 2018 et 2022 seront sur le stand et partageront leur expérience, comme le multiple navigateur en solitaire autour du monde Jean-Luc Van Den Heede, mais aussi Daniel Gatt de Malte, Ian Herbert-Jones, Michael Guggenberger, Simon Curwen et John Clark. VDH fera une conférence le 21 janvier à 14h30, sur sa victoire dans la GGR 2018 intitulée « Autour du monde sans escale en 212 jours « .
29 décembre 2019 8:03
(English) Check out Kirsten's video
20 décembre 2019 10:04
(English) South African entrant Jeremy Bagshaw had just bought Are Wiig's yacht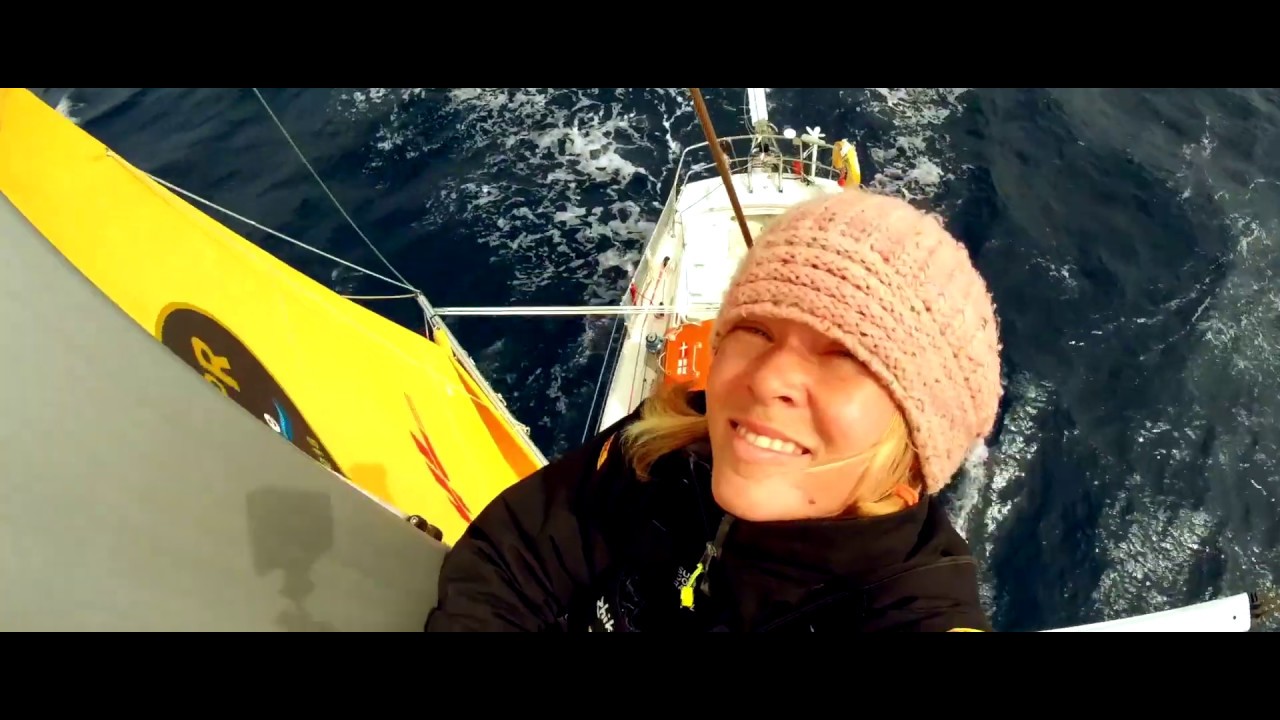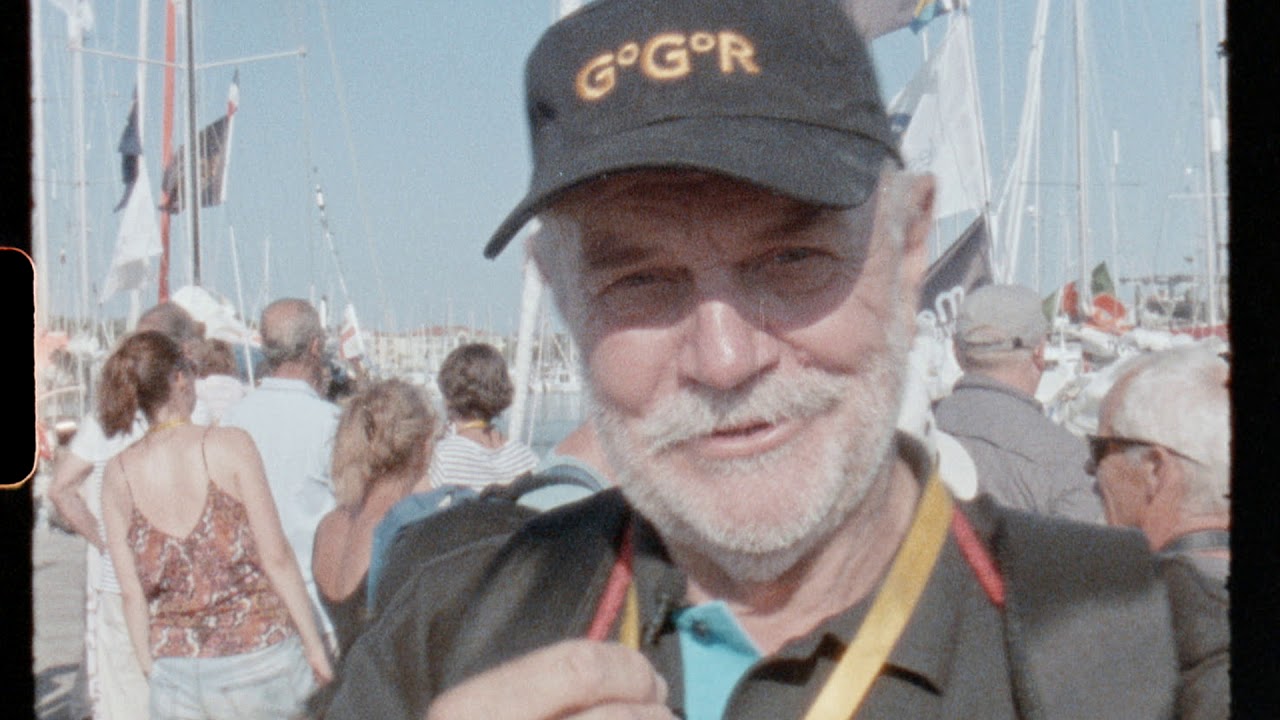 (English) Golden Globe Race final Tribute from Les Sables D'olonne
(English) Golden Globe Race 2018 Super8 Trailer !
Tough skippers and Tough boats ! Toughest GGR !
SUSIE GOODALL INTERVIEW
TRIBUTE TO ARE WIIG
Golden Globe Race 2018
Suhaili – Restoring a Legend
Hello Golden Globe