GGR 2022: SEPTEMBER 4TH, 2022
TIME UNTIL DEPARTURE
GGR News Updates
January 12th 2022 11:07 AM
Reading Moitessier
We do not often SHARE others publicity on the #GGR2022 but this is a happy read (in FRENCH that Google Auto Translates to English or ??? and gives a good rendition). It shows how being "Inspired" by a person's adventures can change your life. Arnaud, even before his ultimate Golden Globe challenge is already sharing his experience every Sunday on the VENDEE Marina in Les Sables d'Olonne. I am sure that many will be inspired by his dream and the third edition starting SEPT 4th just a few months away… BRAVO Arnaud….. 🙂…Follow his page if you want more..
Pic: Voilier d'Arnaud Gaist © B. Gergaud
December 2nd 2021 09:19 PM
Captain Coconut Mark Sinclair sets sails from Australia to complete his 2018 GGR voyage back to Les Sables d'Olonne on the 5th of December, exactly three years after stopping in Adelaide
Mark Sinclair is setting off from Adelaide, Australia to Les Sables d'Olonne on the 5th of December, to finish his 2018 Golden Globe Race after 2-year hiatus. Also known as Captain Coconut, Mark, a former royal Australian Navy commander and an Ocean hydrographic surveyor, was a competitor in the 2018 GGR, doing well until barnacles and a diminishing water supply forced him to stop at his home port of Adelaide, Exactly three years after stopping in Adelaide, Sinclair will set of to complete his voyage in Chichester Class, aiming to become the 6th finisher of the 2018 Golden Globe Race.
October 31st 2021 08:01 AM
Matthew Wright 25 days -2750 nm – made landfall in Cascais in Portugal
Another Entrant ticks the all important box! Completing their 2000 mile solo qualifier in their entered yacht. It is an important milestone in making the start. There are many reasons to give up on a dream and the #GGR2022 pushes all those who enter to the limit. Not all those currently entered will make the start and some who do will not make the finish. The GGR is tough and all about the stories 🙂
October 24th 2021 09:06 AM
A simple instrument that seems mysterious
A simple instrument that seems mysterious to many yet just measures an angle…the challenge starts once you have it! A cool post by Venturi Projects and #GGR2022 entrant Aleix. …His page is full of interesting info. Like and follow the fun.
October 10th 2021 12:53 PM
will he be the last and 6th finisher??
The Lello design could have raced against Suhaili in the first GGR! and now Capt. Coconut is about to re-enter the #GGR2018 setting off for Les Sables d'Olonne on Dec. 15 this year….will he be the last and 6th finisher?? #GGR2022
September 18th 2021 12:40 PM
Last Chance :)
Last Chance to meet #GGR2022 Team and our amazing partners #LesSablesdOlonne at the #Southampton boat show, the show will finish on 19th. We won't be here next year as #GGR2022 will be start at #LesSablesdOlonne, hope to see you then 🙂
September 12th 2021 07:50 PM
Damien is out for 2000 mile qualifier
Damien and PRB are looking on track and currently out on his 2000 mile qualifier….good luck!… #GGR2022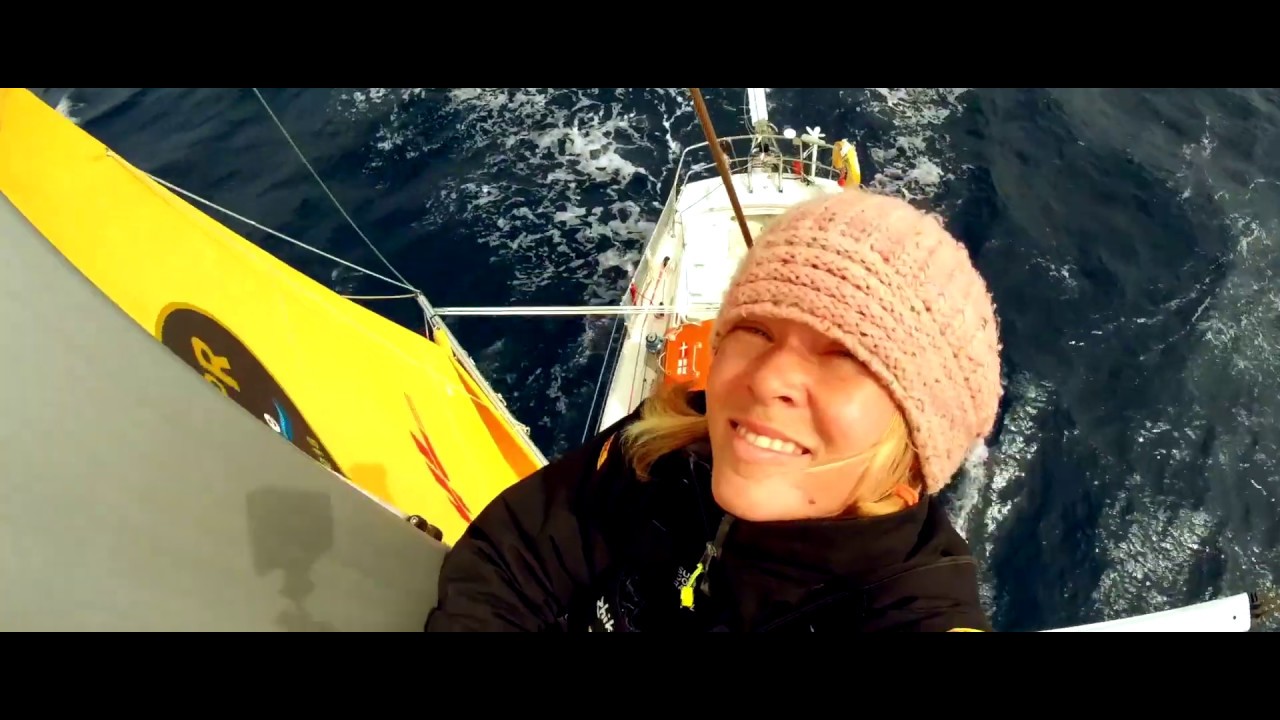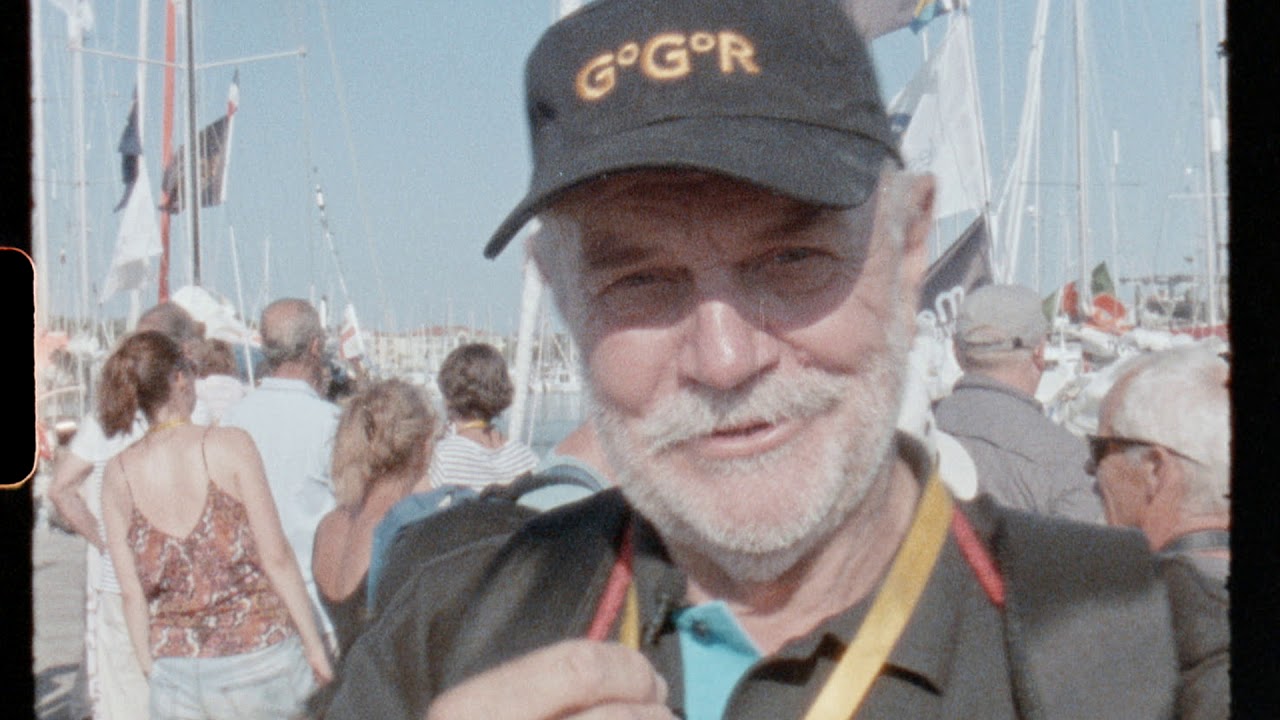 Golden Globe Race final Tribute from Les Sables D'olonne
Golden Globe Race 2018 Super8 Trailer !
Tough skippers and Tough boats ! Toughest GGR !
SUSIE GOODALL INTERVIEW
TRIBUTE TO ARE WIIG
Golden Globe Race 2018
Suhaili – Restoring a Legend
Hello Golden Globe