STARTED: JULY 1ST, 2018
TIME SINCE DEPARTURE
GGR News Updates
October 23rd 2018 01:43 AM
UPDATE: Just received a call from Australian Maritime Safety Authority – AMSA JRCC that Loïc Lepage has been successfully transferred to the Bulk Carrier SHIOSAI with Francis Tolan standing by in ALIZES II. He has no injuries. Full report as it becomes available. GGR thanks all those involved for such professional dedication and passion to secure Loic from a very difficult situation. WE just spoke to his family and they are eternally grateful to everyone. Fantastic news!!!!. We look forward to seeing Francis now continue on safely in with his own solo non stop circumnavigation in Longue Route 2018 officiel
October 22nd 2018 08:24 AM
The extraction of Loic is due first light on TUE 23rd. Having BOTH vessels onsite with an aircraft overhead during that time is VERY important. The CREW of SHIOSAI may NOT be able to launch their recovery boat. The ship is HUGE 279mts long 45m beam 177,000 tonnes and hard to close maneuver. If this is impossible Loic will have to launch his life raft and transfer to ALISES. The Beneteau Oceanis 43 boarding platform may make this the easiest. Anything can happen at that time. Weather conditions forecast for that time are good. 25kts west wind with 3-4mtr sea. #GGR2018 is VERY grateful for the efforts of all involved lead by Australian Maritime Safety Authority – AMSA JRCC. THANKS!!
October 22nd 2018 08:22 AM
UPDATE! Right now a JRCC surveillance aircraft is Overhead Loïc Lepage checking status and looking for any other shipping that may be able to assist. During the night Loic rang GGR to say all was stable. He is pumping every 20 minutes NOT using the electric pump to save power. 1100UTC 22nd about 1 hour ago BULK CARRIER SHIOSAI was Approx 145 miles NNE of Loic with an ETA of early morning tomorrow local. Francis Tolan onboard ALIZES 11 was about 140 miles NNW of Loic due to arrive about the same time. His sailing weather is moderate and he is sailing VERY well to make such fast time.
October 21st 2018 04:03 AM
UPDATE! JRCC Australia Challenger aircraft flew Overhead Loïc Lepage Today and spoke with him and observed the mast in the water acting as a sea anchor. GGR and JRCC are in touch now with Francis Tolan  sailing in the Longue Route 2018 officiel on ALIZES II is approximately 210 Miles NNW of Loic and has already diverted his course to attempt to reach Loic as soon as possible without endangering himself or his yacht. The rate of water entering Loic's yacht is 160ltrs an hour and so far it is impossible to stop. JRCC is planning further fights to maintain contact. The GGR Tracker is operational. No other ships are in the area. We are all very grateful for Francis efforts what ever the outcome!! JRCC efforts are ongoing and Very impressive.
October 20th 2018 08:57 PM
Golden Globe Race CODE RED Vessel LAALAND Loic Lepage EPIRB ACTIVATED In DISTRESS.At 1810UTC 20th Loic rang GGR to advise he was concerned about 30l of water every hour entering the boat from an area that he cannot easily access. His pumps are working and he can keep up with the flow for now. GGR then contacted JRCC in Canberra Australia to advise that Loic will activate his EPIRB in the next 15 minutes. After considering options he has decided to activate his EPIRB.The last position received at 1900UTC was 39 1.117S and 104. 1.67E making 1.2K on 45T. Nearest GGR Entrant with an engine is Itvan Kopar 480 miles downwind to the east. Strong westerly winds will mean it is unlikely he will be able to haed west for the next 24 hrs. There may be other yachts to the west of LAALAND in an event called the LONG ROUTE. GGR are endeavouring to make contact with the roganisers to discover the MSSI Number of thoise yachts and their positions from AIS
October 20th 2018 02:28 PM
CODE ORANGE Loïc Dismasted APP> 600 Miles SW of Perth. NO ASSISTANCE REQUIRED, AT 1300UTC 20th Loic VESSEL LAALAND rang GGR to advise he had been dismasted in 25kt SW wind and 3mtr seas. Mast broke in two places. While cutting it away one piece may have damaged the hull in the area of the integral water tank in the keel. A little water appeared but the flow has stopped. The mast is now clear of the hull. It is 1900hrs local time and night. He will now rest and wait for morning and will ring GGR control again, then subject to weather will build his jury rig and attempt to sail to Fremantle.He has NOT asked for any assistance. All safety gear is secure.The weather is rapidly deteriorating during the next six hours and may build to 50-55kts for a short time. Sea will build to 5-6mtrs. 6 Hours later will slowly decrease, on 21st at 1200UTC will be back to 20-25kts from the SW. GGR have delivered a weather forecast to Loic. GGR is closely monitoring the situation.
October 19th 2018 01:06 PM
While MARK is expected to reach Tasmania on Sunday morning local time (Saturday night in France) JEAN-LUC, 1900 miles ahead, is still riding alone in the Pacific where "the swell is slowly settling down". A few degrees above the forbidden navigation zone (46 ° S), the dean of the race will have some calms in the next few days. This is not the case for TAPIO, ISTVAN, and UKU, all of which will see the NW winds and swell continue to rise behind them. But nothing comparable to the terrible storm SUSIE has gone through these last two days "knock down with hatch open" this morning "WANT THIS SEA TO CALM DOWN! However, she just demonstrated that it would take more to stop it! On the other side of the Indian Ocean, IGOR is taking advantage from a providential calm to repair the props of Esmeralda, not really OK and Coconut philosophically takes his trouble patiently, savoring every moment spent at sea, contemplating groups of orcas approaching his orange yacht.
October 18th 2018 11:31 PM
Rough Times for the GGR fleet!
Entered in the Pacific for several days, for JEAN-LUC "THE WORST IS BEHIND BUT THERE IS A GRANDIOSE SEA WITH 6 / 7M HOLES"! IGOR rang GGR Race Control last night at 2am, because his forestay was broken but Esmeralda is still OK! He has been outdistanced by COCONUT, waiting for better conditions to repair and climb the mast … a maneuver always delicate solitary …SUSIE also rang this morning, just out of the storm, with still 35nds blowing! With no sleep for the last 24 hours, she has been hand steering for 10 hours, with a wind vane problem requiring 2 hours of repair. The sea was horrible as she had never seen it before. Yet SUSIE laughed, happy to hear that she had just crossed the Cape Leeuwin by 3 times … a new record! But it is UKU's turn now, with the arrival of this violent depression in his area for whom the hours to come are announced to be very intense!
October 17th 2018 10:57 PM
Storms Warning at the front and in the middle fleet! Susie was notified by GGR Race Control to momentarily turn back west, curving her way north to escape the worst of a short but violent storm that would develop much more dangerous than predictions had not indicated it until then. 55 kts winds with gusts of 70 are expected, in a very confused sea generated by the fast winds rotation… A difficult decision for SUSIE who had just passed the Cape Leeuwin. UKU, 250 miles ahead, has also been encouraged to head north, as this nasty system is likely to catch up. In the meantime, heavy weather is also happening at the front, and the dean of the race has wisely decided to slow down, to let a huge system overtake him, generating a very strong swell that could exceed 10 meters. The symbolic passage of the antimeridian is therefore under strong conditions for the leader.
October 16th 2018 11:19 AM
Mark Slats injured after suffering 2 knock-downs ! At 16:00 UTC monday, the Dutch skipper Mark Slats alerted Race HQ, which is monitoring and following Mark's situation, as he might have been injured, hit by a toolbox flying across the cabin which may have resulted in him sustaining a cracked rib. The tough Dutchman was not too concerned and reported that the winds had suddenly picked up to 30-35knots with a 3 metre southerly swell.News from India is that Abhilash Tomy, who underwent major back surgery last Thursday following his rescue in the Southern Ocean, is expected to make a full recovery. Capt. Sharma visited him in the Naval Hospital "This naval legend now has a back of steel".Gregor McGuckin also made the news on his return to Ireland today, recalling his ordeal aboard his yacht Hanley Energy Endurance which suffered three knock-downs in a row, he admitted: "We were in the worst possible place to be in at the worst possible time" The seas were huge".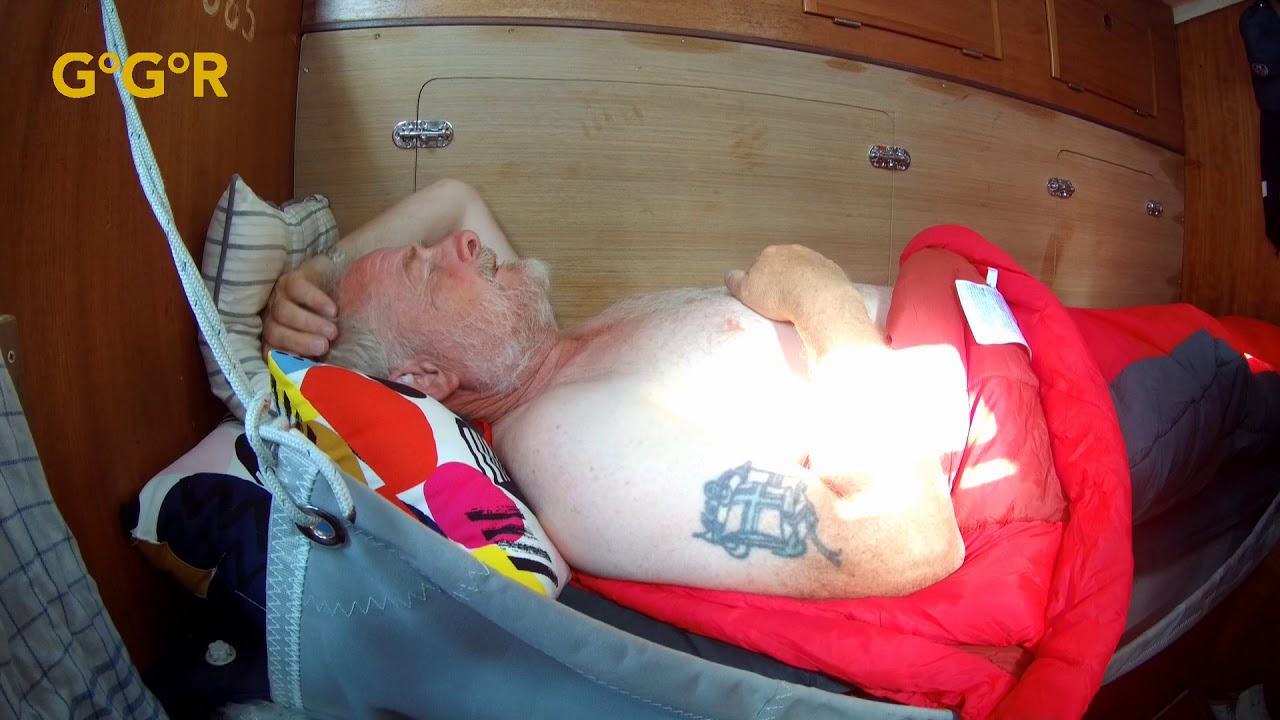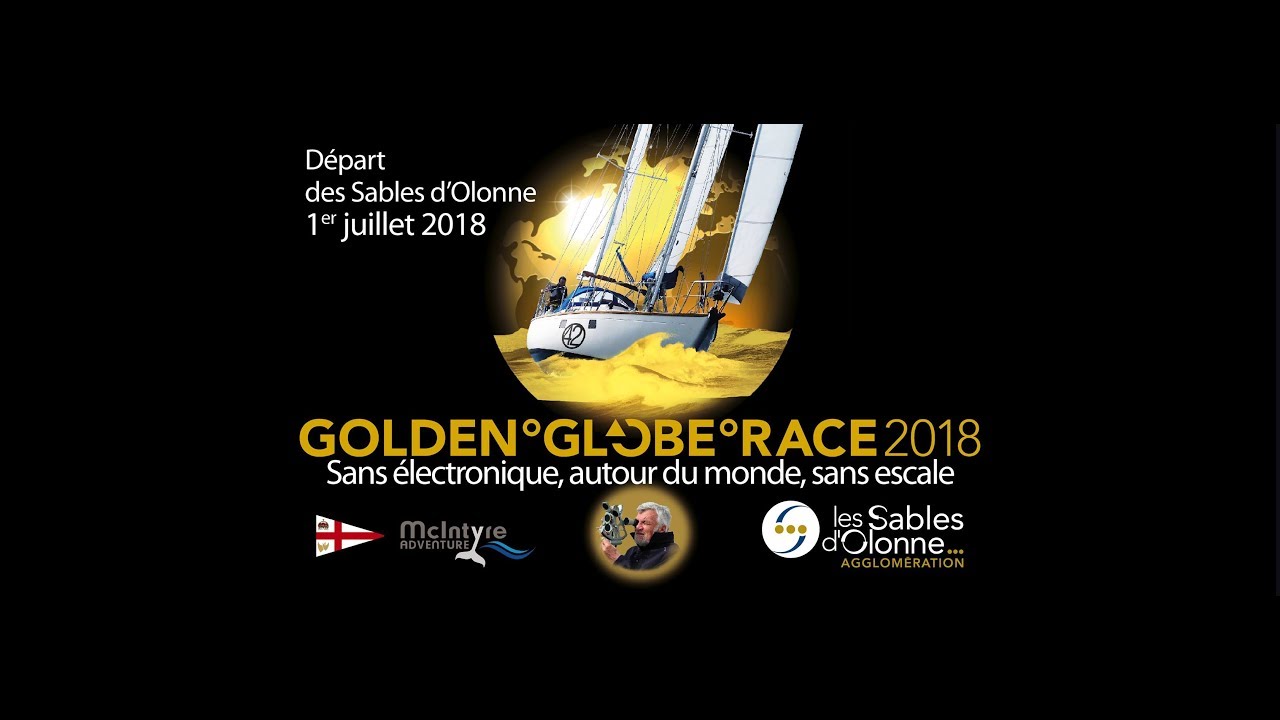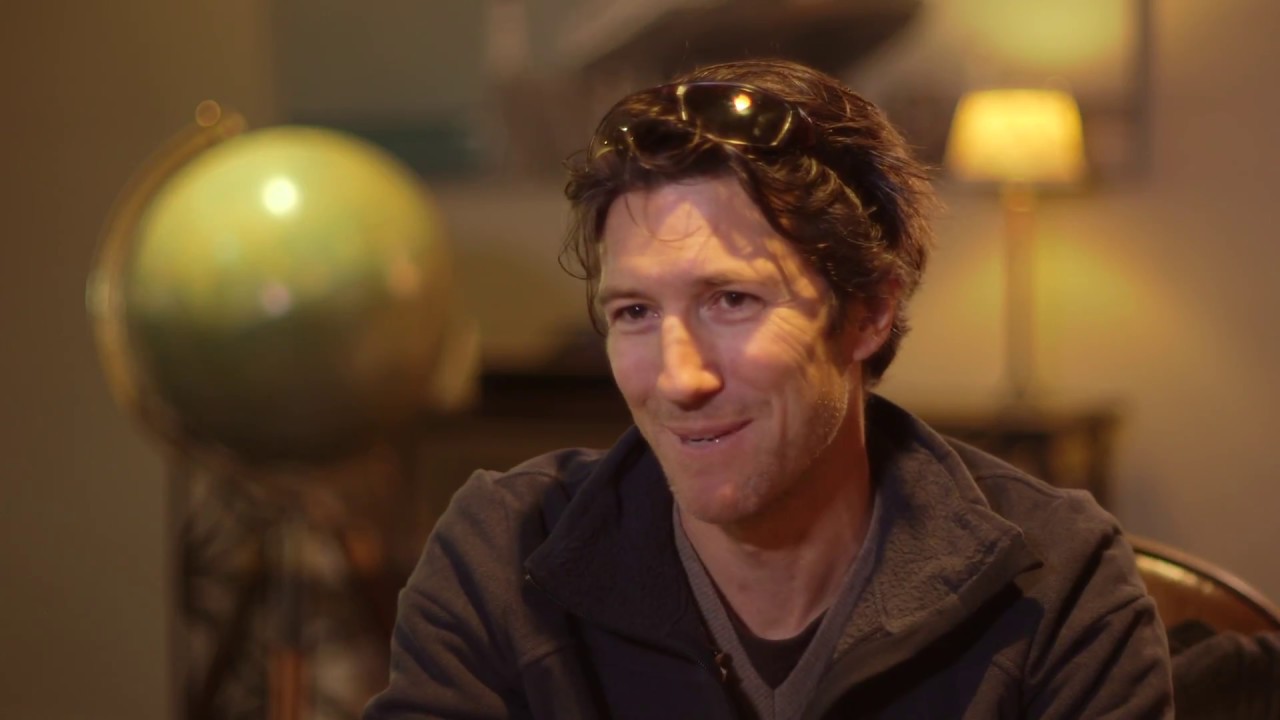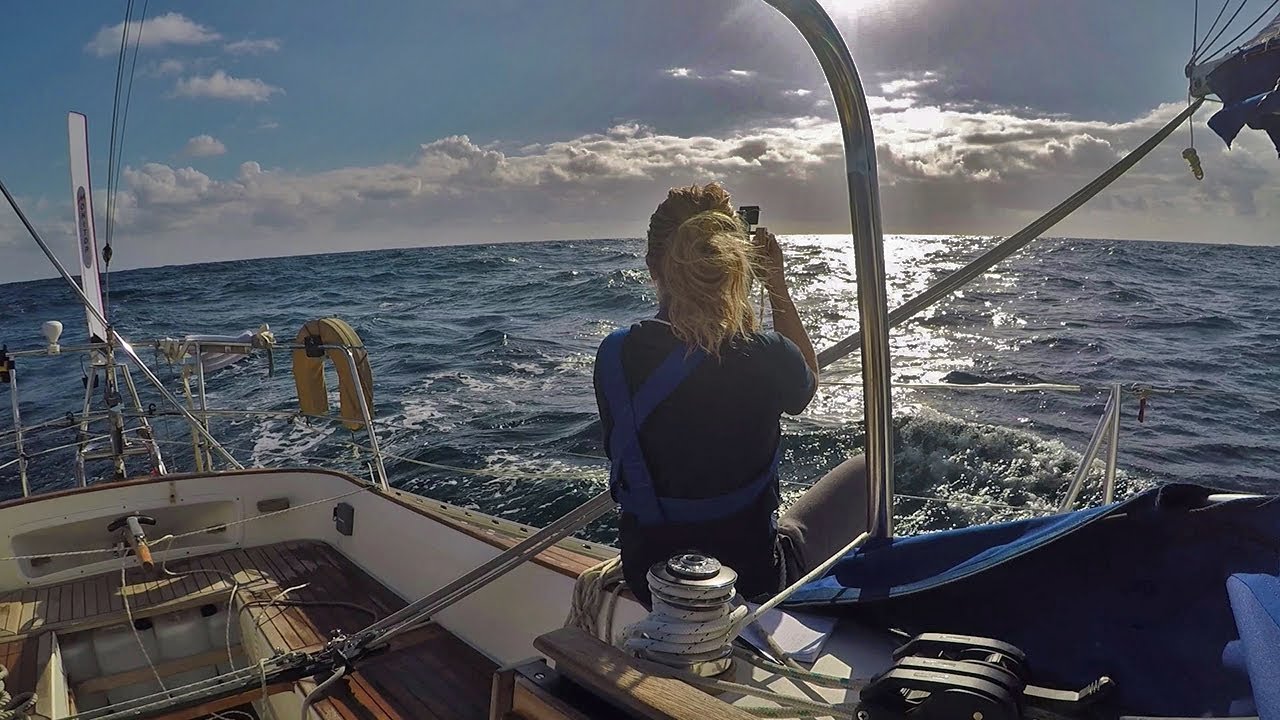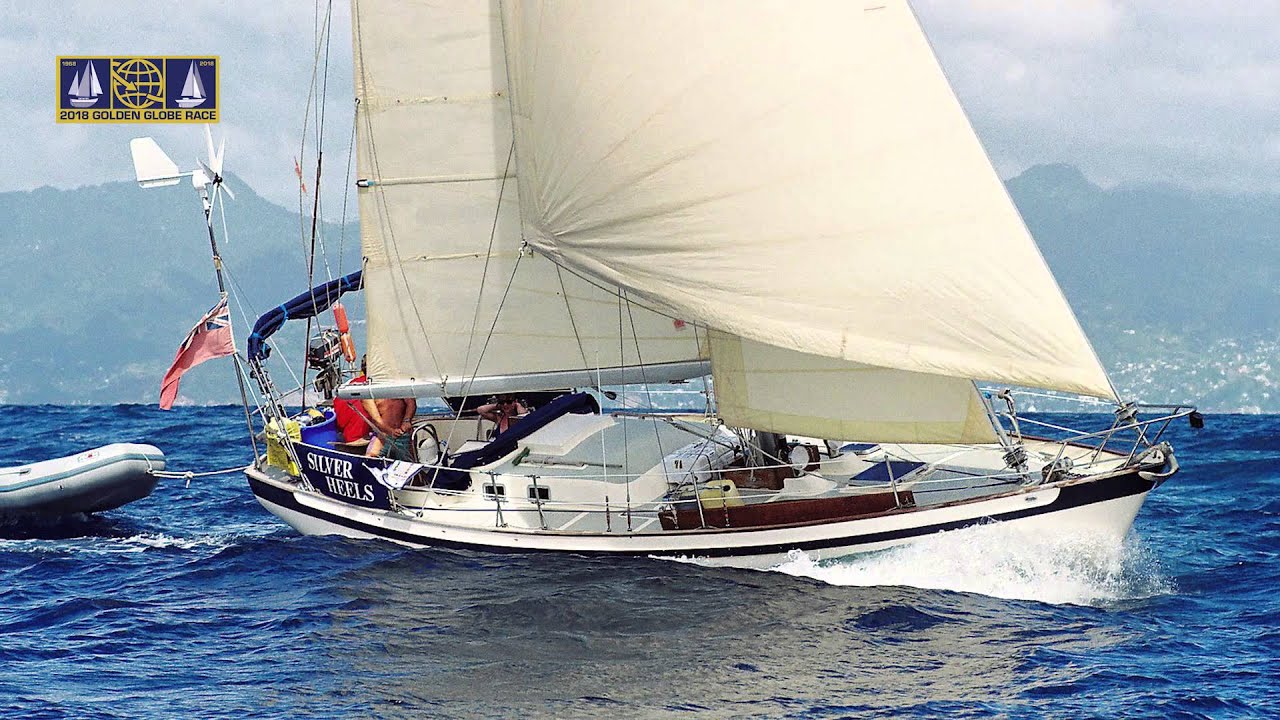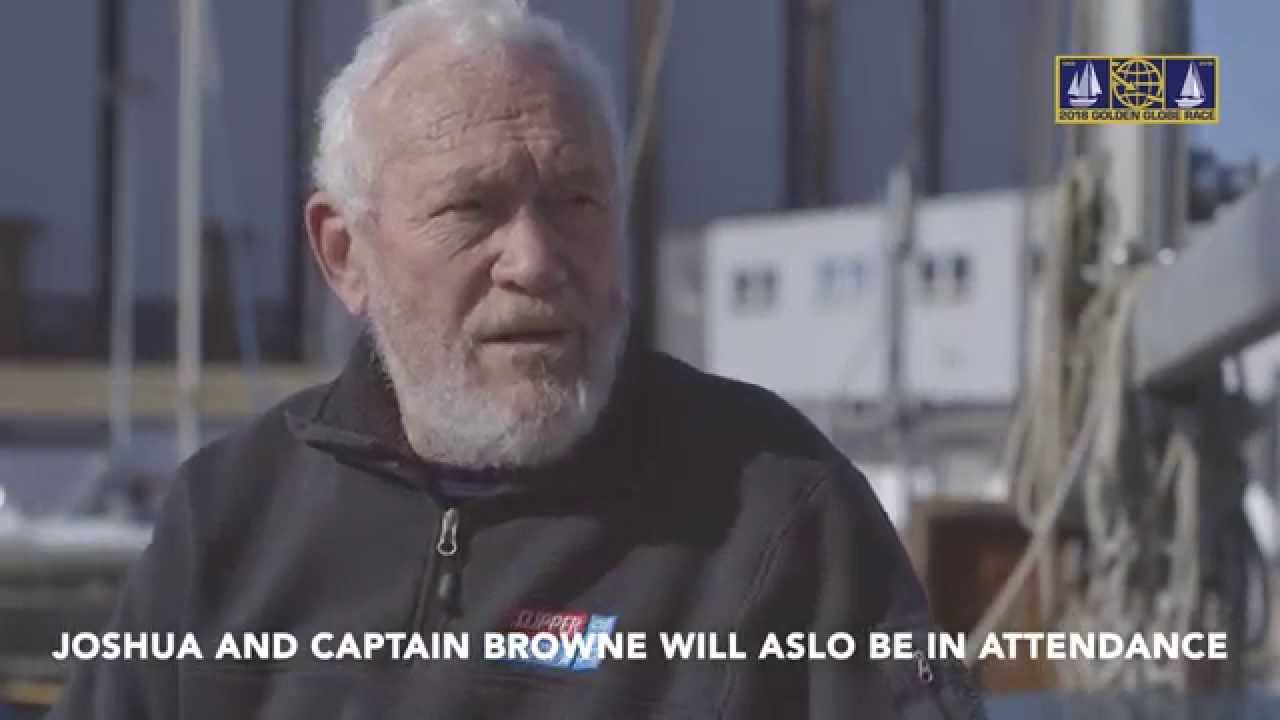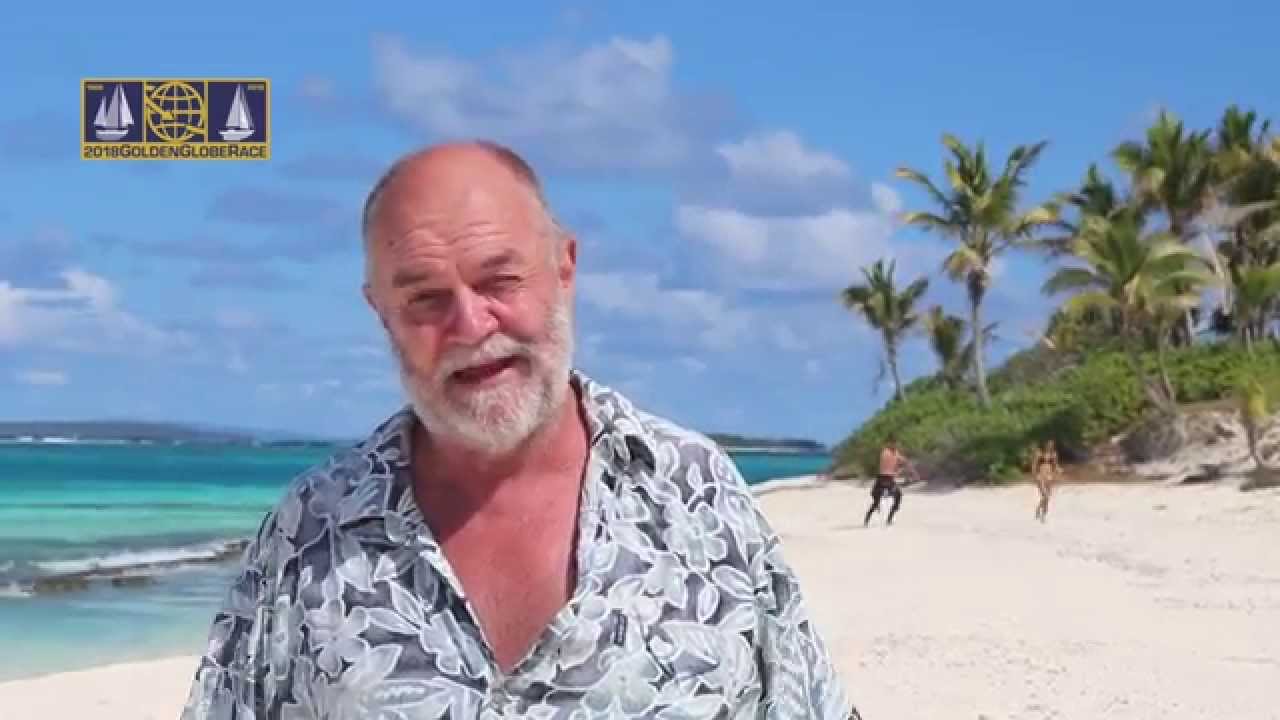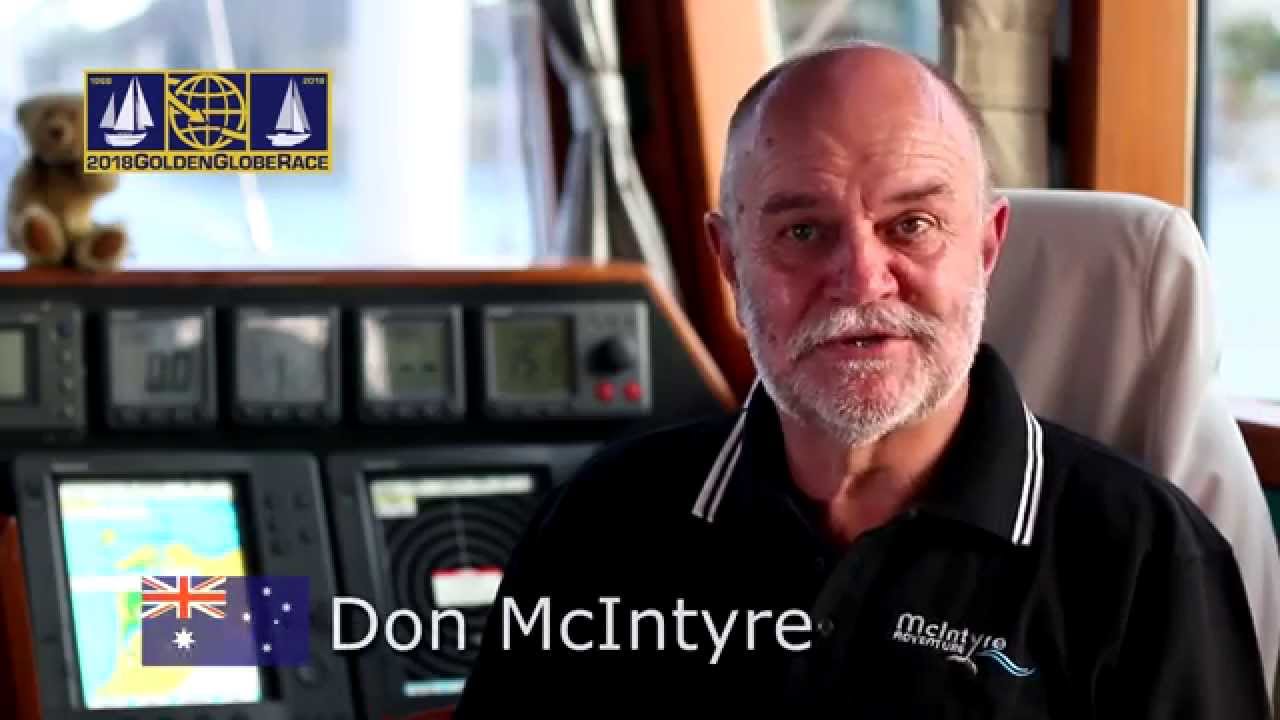 ABOUT ABHILASH AND GREGOR RESCUE
TRIBUTE TO ARE WIIG
GGR Le Film
Skippers presentation
Joshua arrives
Abhilash Tomy, Falmouth, UK
SITraN departure, Falmouth, UK
GGR2018 Skipper Meeting in Les Sables d'Olonne
DHL welcome aboard Susie Goodall for the world's toughest challenge.
Golden Globe Race 2018
Suhaili – Restoring a Legend
Hello Golden Globe, Part 2
Hello Golden Globe