GGR 2022: SEPTEMBER 4TH, 2022
TIME UNTIL DEPARTURE
GGR News Updates
May 23rd 2022 07:06 AM
Captain Coconut ETA
Captain Coconut will complete his circumnavigation on Friday in Les Sables d'Olonne completing his #GGR2018 race the 6th finisher of the event in CHICHESTER CLASS. He will enter the famous river at around 1000hrs local time and to the Vendee Marina around 1030hrs. Lets make it a big arrival!! will be here on FB LIVE!! #GGR2022 🙂
May 20th 2022 05:12 PM
Three years ago today
3 years ago ! the 5th #GGR2018 arrival after 322 days at sea alone!And less than 4 moths later from now, Tapio Lehtinen will be off again for another sail around the world!!! #GGR2022 start day Sept 4, Les Sables d'Olonne , mark the date in your calendar, don't miss out!
May 17th 2022 08:23 AM
Mark's knockdown and ETA 28th May
KNOCKDOWN! Had a short poor quality Sat phone call from MARK yesterday in a building gale taking it easy, but worried about his repaired forestay and headsail furler extrusion gyrating. ( he has a damaged forestay and staysail inner forestay.) We were able to pass a weather forecast. Late last night he sent a short text message on his YB3 unit that he was HOVE TO in a Storm Force 9 gale under storm Trysail only, had a couple knockdowns and that both his Sat phones were now not working and that he will see us all in Les sables on Saturday 28th May! He is about 900miles west of Les sables d'Olonne at the moment and the storm has moved rapidly north.. Windyty is showing about 30kts SW and in 5-6mtr seas now. #GGR2022
April 29th 2022 03:22 PM
Jeremy is off, heading toward Les Sables d'Olonne
It is official – he is off! After 3 years, ups and downs and many curve balls, Jeremy and Olleanna have officially left Cape Town, South Africa en route to the start of the GGR.
You can track him here (set to update every 6 hours) https://my.yb.tl/OlleannaGGR
Fair sails Jeremy – wishing you all the best. May it be better than you expected with so many routing for you!
April 26th 2022 12:31 PM
4 moths to go
You know the start is not far off when Les Sables d'Olonne start the process of turning the town GOLD!!!! 🙂
April 7th 2022 07:44 AM
Every big journey starts with the first step!
Jeremy and Olleanna leaving Simon's Town for Cape Town. This is only a short first leg of the journey for them. Jeremy will be setting sail from the V&A in a few days' time to get to the start of the race in France. Photos: Simon McDonnell
March 22nd 2022 04:13 PM
Today at the Dubai Expo 2020, Abhilash announced his sponsor Bayanat and official entry in the 2022GGR
Abhilash Tomy (R) and Hasan Al Hosani, CEO of Bayanat at Expo 2020 Dubai on Tuesday announced Abhilash's official entry in the 2022GGR. Image Credit: Angel Tesorero/Gulf News
March 8th 2022 02:08 PM
GGR 2022 "half year to go" Press Conference on this Wednesday March 9, 2022 at 1400 Hrs UTC
Golden Globe Race GGR 2022 "half year to go" Press Conference on this Wednesday March 9, 2022 at 1400 Hrs UTC , 3pm France time. We will go Facebook live in English and French, come and join us here to meet our Entrants and find out all our latest news if you could not make it to Les Sables d'Olonne 🙂 #GGR2022
February 17th 2022 10:06 AM
200 days to the start!
Another milestone reached on the way towards the Golden Globe Race start from les sables d'olonne on the 4th of Sep 2022. Picture by Tapio Lehtinen Sailing team.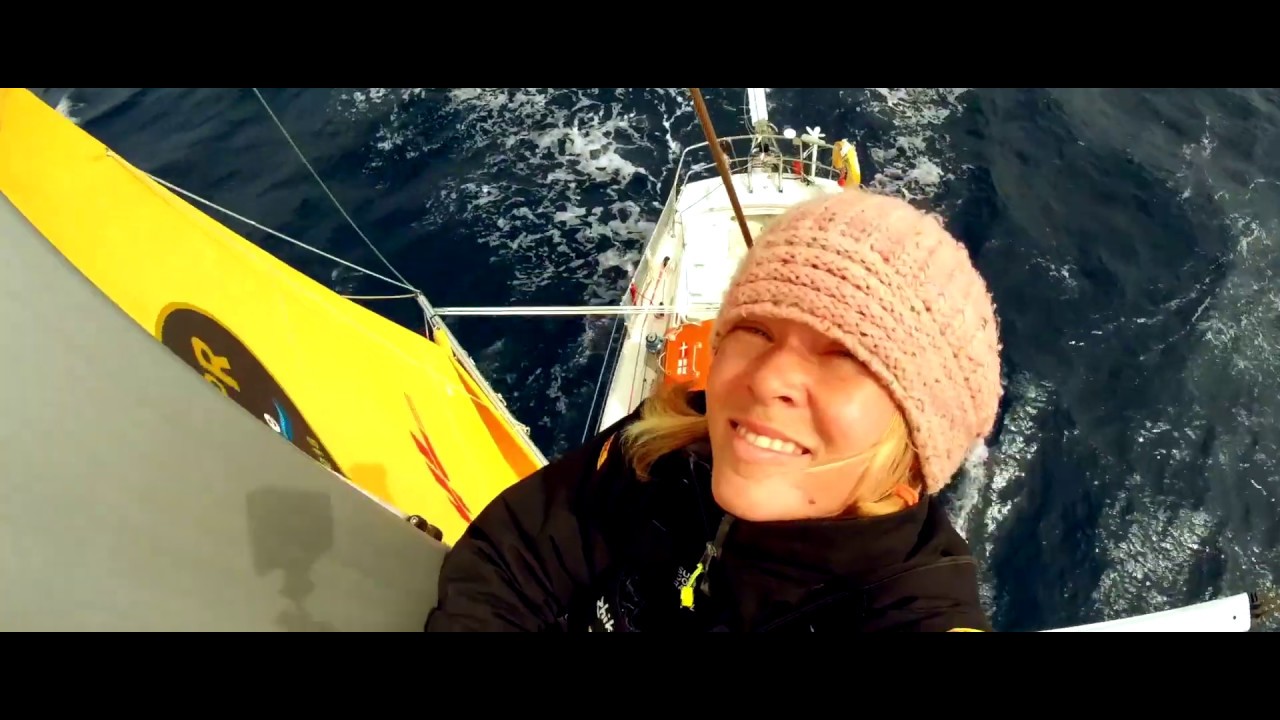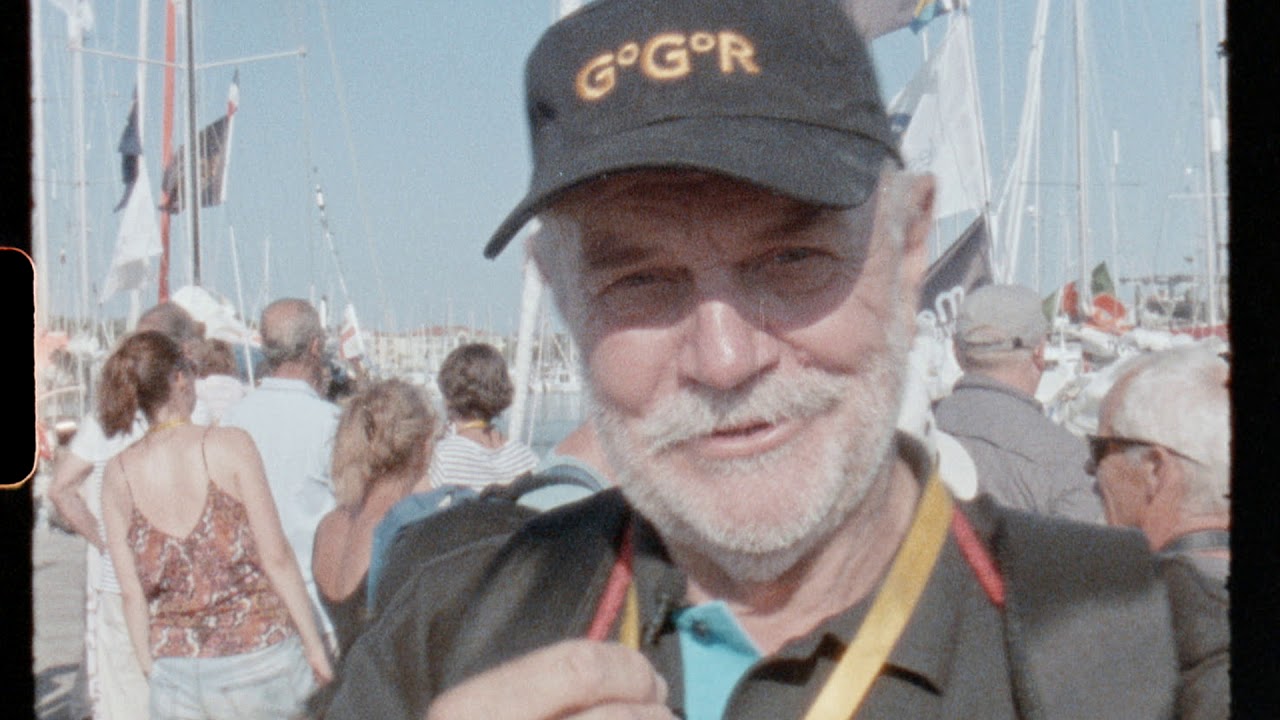 Golden Globe Race final Tribute from Les Sables D'olonne
Golden Globe Race 2018 Super8 Trailer !
Tough skippers and Tough boats ! Toughest GGR !
SUSIE GOODALL INTERVIEW
TRIBUTE TO ARE WIIG
Golden Globe Race 2018
Suhaili – Restoring a Legend
Hello Golden Globe