STARTED: JULY 1ST, 2018
TIME SINCE DEPARTURE
GGR News Updates
July 21st 2018 10:12 AM
It seems camaraderie trumps competition within the fleet
The GGR Live Tracker is looking like a firework explosion as entrants scatter in search of wind. The heavy running, that featured in the days after the Lanzarote film drop, is just a memory. Philippe on PRB has committed to the African coast and it looks like he might have almost slipped through the doldrums. Abilash on Thuriya meanwhile is making a determined effort to head west perhaps lining himself up for a crossing of the doldrums around 15W.
In a lovely pice of sportsmanship it is reported that Uku called Tapio on the VHF to get him out of bed, with news of the wind filling in so he could get his spinnaker up. It seems camaraderie trumps competition within the fleet.
Antoine appears to be settling back into life at sea again, reporting that his Windpilot is performing well. Istvan however is still wrestling with whether to stop and address his self steering problems.
July 16th 2018 09:39 AM
Life after Canaries
Strong winds of 30-35 knots have been prevalent since the film drop in Lanzarote. Gregor McGuckin has had a terrific run down the African Coast going close in to pick up five places. Antoine and Kevin have stopped in Rubicon Marina with Antoine looking at starting again soon. Those at the back of the fleet have one thing in common, an inability to get their boats to self steer. This comes down to balancing down wind rigs, hull shape, rudder position and self steering equipment. Unable to do this means that they are getting inadequate sleep and are hand steering for most of the day. A weld on Nabil's self steering gear has failed and despite reporting that he would try and sail back to the Canary Islands, he appears on course for Dakar. Beating back into strong northerlies would have been punishing. The frontrunners are still being hounded by Are Wiig in his OE32 but he damaged his spinnaker. Time will tell whether the smallest boat in the fleet can keep up this amazing pace.
July 13th 2018 01:37 AM
Fleet passing through Canary Islands
The GGR fleet are currently making their way, or past the media drop at Lanzarote, Canary Islands. Fleet leader Phillippe Peche, made a small navigational mistake en route to the Marina Rubicon drop-point, miscalculating the length of the island and heading on to Fuerteventura. As the sun rose he realised his mistake and made his way back, successfully rounding the required buoy and dropping off media content to part of the GGR team who are currently in Lanzarote. Mark Slats, Jean-Luc VDH & Are Wiig have also all successfully rounded the buoy, with Susie Goodall next up. Antoine Cousot still plans on stopping to make repairs, the extent of his stop is still unknown – there is also talk Kevin Farebrother is stopping to also make repairs.
July 8th 2018 08:38 AM
Antoine Cousot has decided to stop at the Canary Island
Antoine Cousot has decided to stop at the Canary Island to make repairs to his Windpilot self-steering. No news if he seeks outside assistance yet, or if that means going into MARINA RUBICON and moving into the CHICHESTER CLASS. Philippe Peche's SSB HF radio is not working and Istvan is also experiencing problems with his Windpilot. Generally, the weather is now really quite good with solid following breeze, so all are enjoying some excellent sailing. Both IGOR Zaretski and Loic Lepage are sailing very well keeping up in the fleet. There are now three groups to watch. The leaders all in Rustler 36 yachts, then the middle group and those following up. The LIVE Tracker is set on three hourly updates. Antoine has an issue with his primary tracker. Each entrant has three onboard. We are now using his second. Keep up with GGR Facebook, Twitter and Instagram. The weekly Phone calls from entrants is only during the week NOT over the weekend.
July 6th 2018 05:45 AM
Ertan Beskardes retired
Sadly we have recieved the following message from Ertan Beskardes today:
"Due to personal reasons I have decided to retire from the GGR 2018. Thank you for your support during the last few months. Kişisel nedenlerden dolayı Ertan GGR 2018 yarışını bırakmak zorunda kaldı. Destekleyen herkese teşekkür ederiz."
Ertan was the last entry into the #2018 GGR joining in late 2017 and was one of the true gentlemen of the fleet always smiling and happy to cook anyone walking by one of his special omlettes! All was well on his yacht other than an issue with his HF SSB radio. The GGR is an intensly personal challenge that takes huge committment to enter and just as much courage to retire. We look forward to seeing him back in port.
July 5th 2018 07:27 AM
Frustrating condidtion but the Bay of Biscay can offer horiffic weather
Mark Slats is still holding a small lead and sailing at 2.5knts with the lead group of UKU and Philippe Peche. JL VDH is offshore with Are Wigg inshore both in a line with Tapio chasing. The forecast shows light beam winds for the next 24hrs for those who have turned the corner but the others coming behind still have some headwinds before they can get out of the Bay of Biscay. Capt. Coconut and Istvan are paying the price of being way inshore right now and Susie is in a reasonable position and should make up some ground in the next 24 hours after going on a blinder tack that looked like she was headed back to the UK last night. Frustrating condidtion but the Bay of Biscay can offer horiffic weather sometimes, so generaly the fleet has got off lightly and will eventually make a fast run to the Canary islands. There is a huge amount of wind down there right now and the long range forecast is suggesting the first boats to Canaries may have more wind than they would prefere. Follow the LIVE tracker and rememeber you can overlay Windyty weather and look forward a few days to see what the fleet can expect.
July 4th 2018 02:31 PM
All skippers are frustrated but enjoying the ride
Uku has made the easiest course and continues to plod along into a good position to get around Cape Finistere and out of the Bay of Biscay. Head winds continue to dictate each day for the fleet and Philippe Péché has taken an extreme inshore option where seas should be a lot less that Jean Luc Vandenheede is experiencing now. There is huge contrast in speed and course and all indications are that all skippers are frustrated but enjoying the ride, some in pleasant conditions. Igor leads a small fleet that have been cross tacking and in VHF radio range including Susie, Gregor, Loïc and Antoine…most entrants do not know where the others are and Loic is worred he is the last in the fleet but he is far from it and doing very well. Tapio and Are Wiig are also well placed to make the most of the breeze when it swings a little shortly after rounding the corner. The next 36hrs show frustrating light wind to continue. All entrants are in good shape!
July 3rd 2018 03:57 PM
interesting 36 hours
It has been an interesting 36 hours with calms and then up to 25kt head winds scattering the fleet. None have the advantage of weather routing and long-range weather forecasts, so they are already facing challenges. All enjoyed some champagne sailing getting away from Les Sables d'Olonne and some solid sleep. Most are still al trying to adjust to their new world and establish a sea going routine. Capt'n Coconut Mark Sinclair said today his boat is still a bit of a mess down below, but he is enjoying himself and is taking plenty of sextant sights. Mark Slats however has been talking to ships around who have relayed positions, so he has not touched his sextant!.
July 2nd 2018 09:07 AM
Antoine Cousot tracker
Antione Cousot has a power problem with his primary satellite tracking system and is trying to fix it now. He may have blown a fuse and is trying to find a spare onboard. If he is unable to fix this tracking unit we have two back up trackers that can be brought online. A decision will be made on this later today.
Watsila and Matmut have touched each other at the start and Jen Luc VDH may have a bent stanchion. The fleet tracker shows all entrants had an easy night with light winds. Follow the Tracker by clicking the LIVE button at the top!
July 1st 2018 05:06 PM
Fleet departure
The 2018 Golden Globe departure, complete with helicopters, Suhaili, Joshua, a tall ship, hundreds of spectator boats and an incredible display of colour and emotion.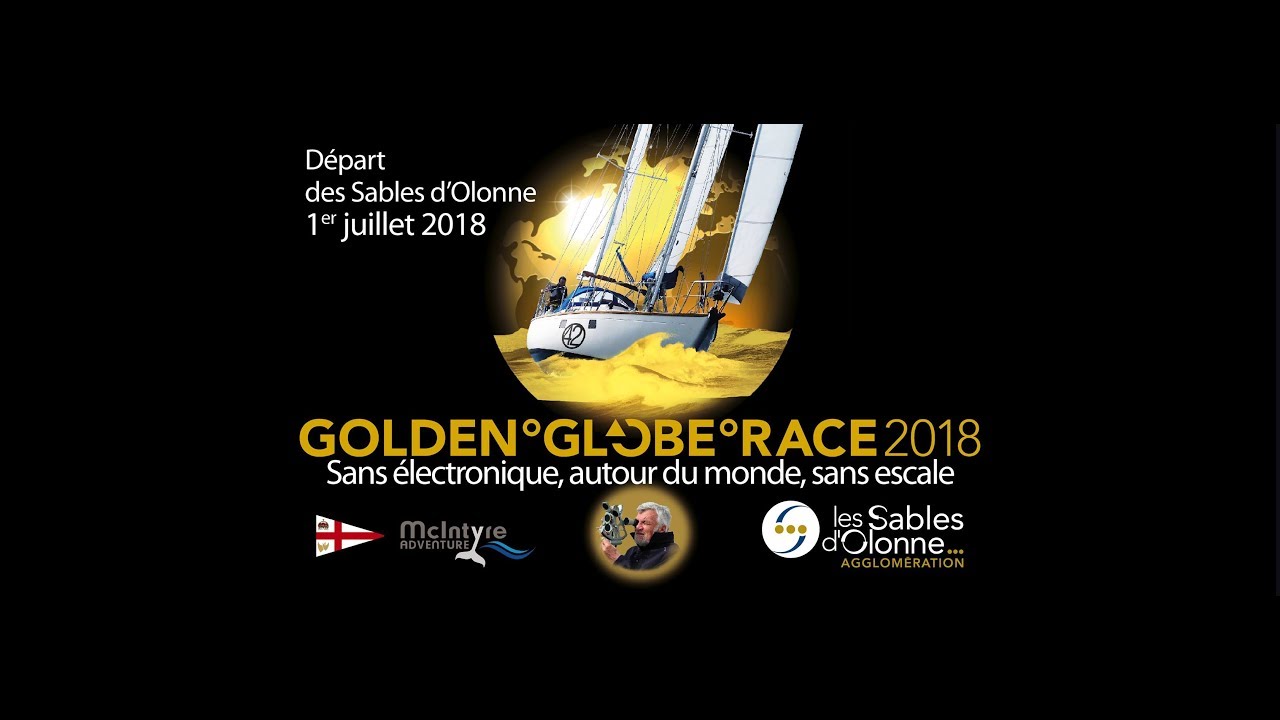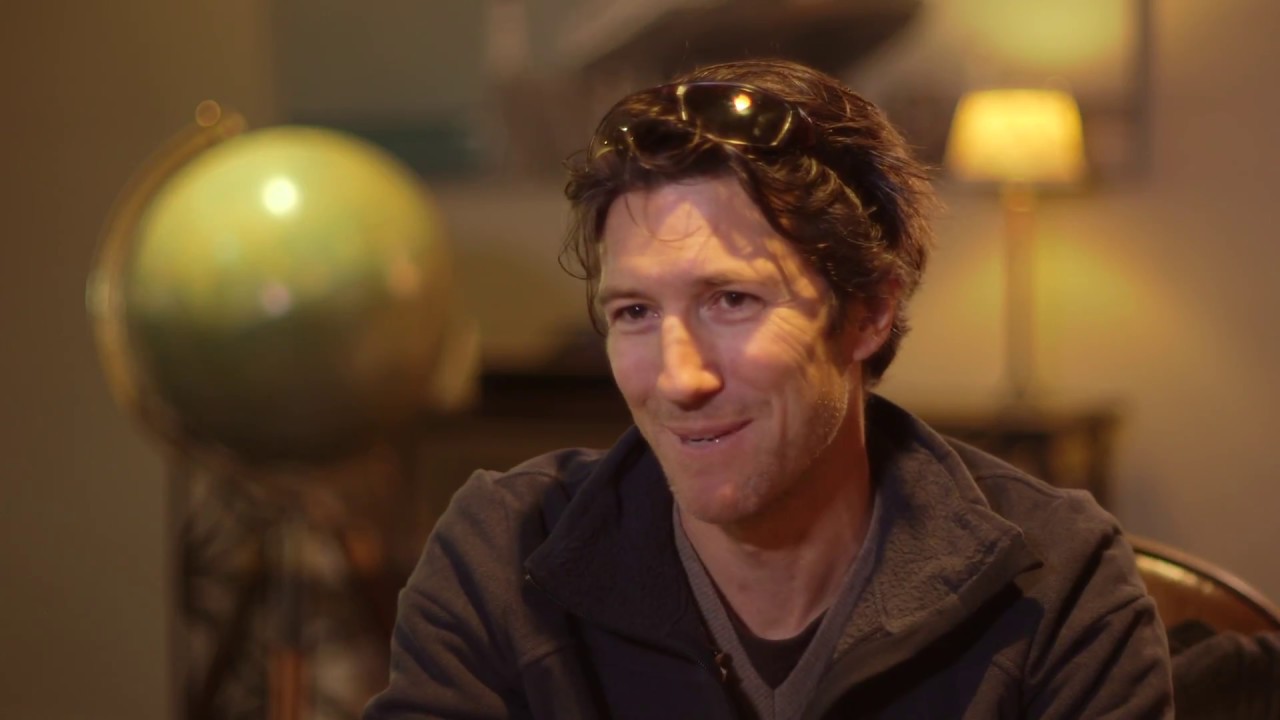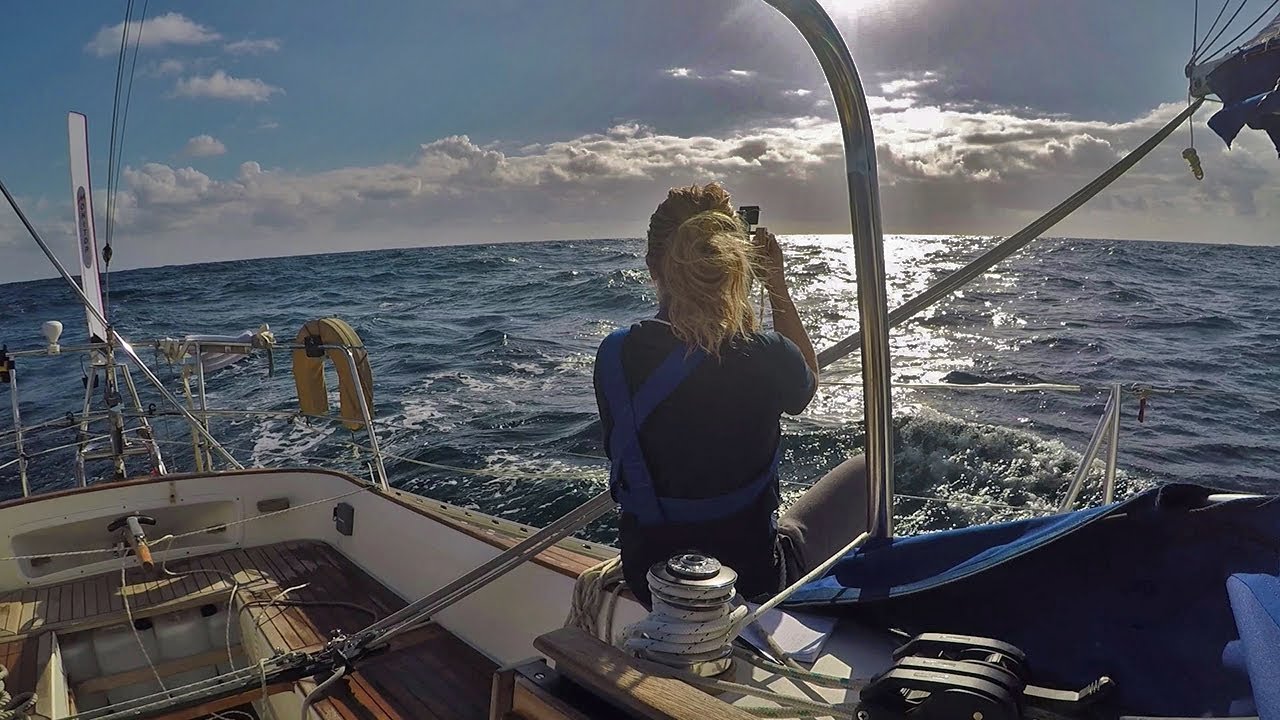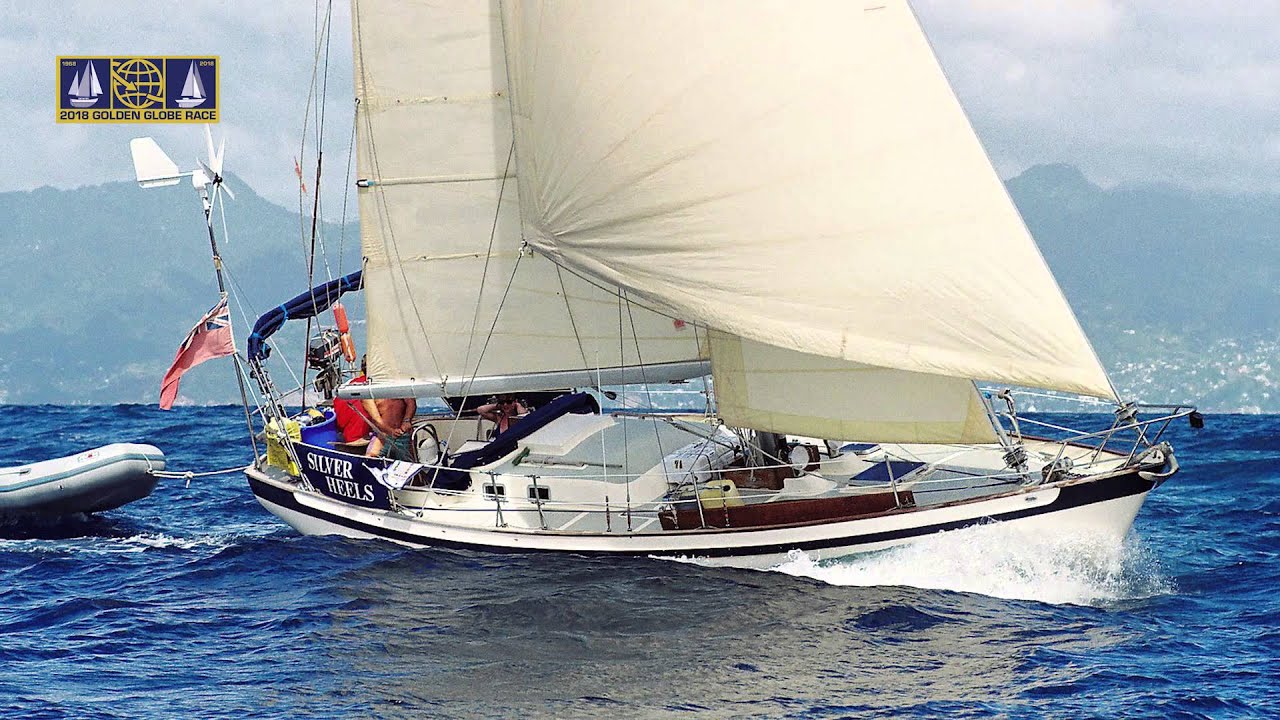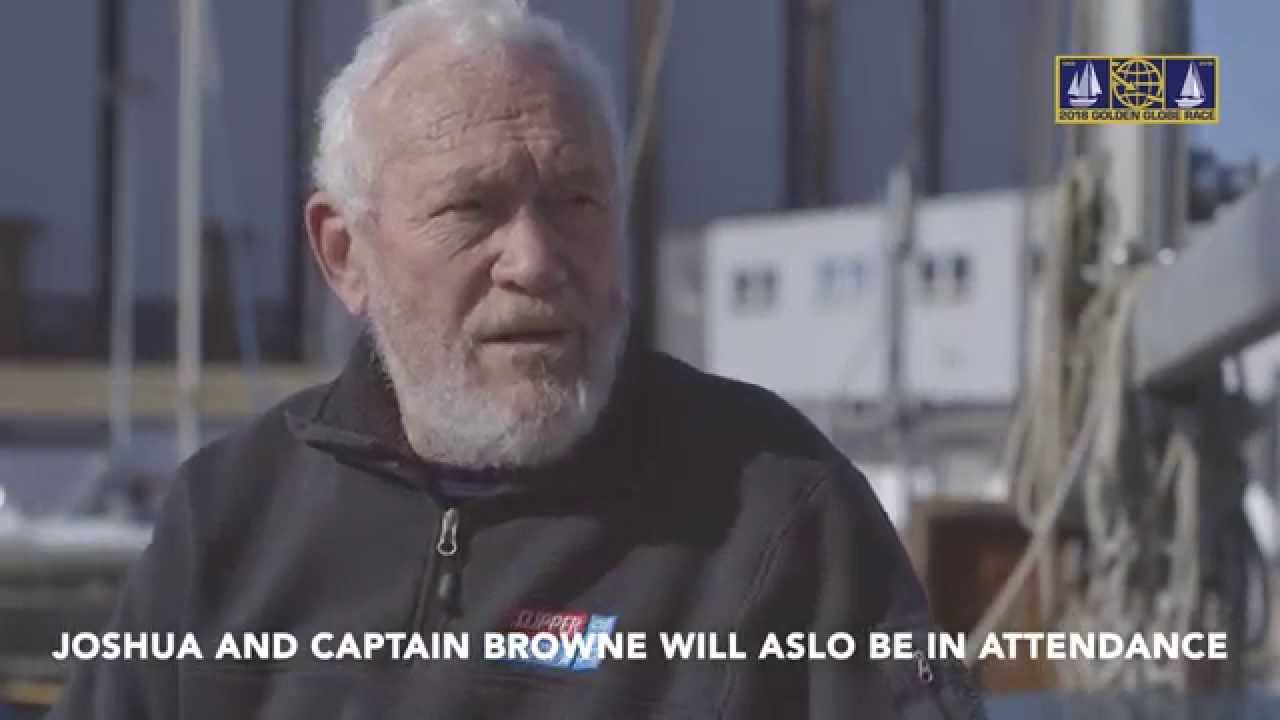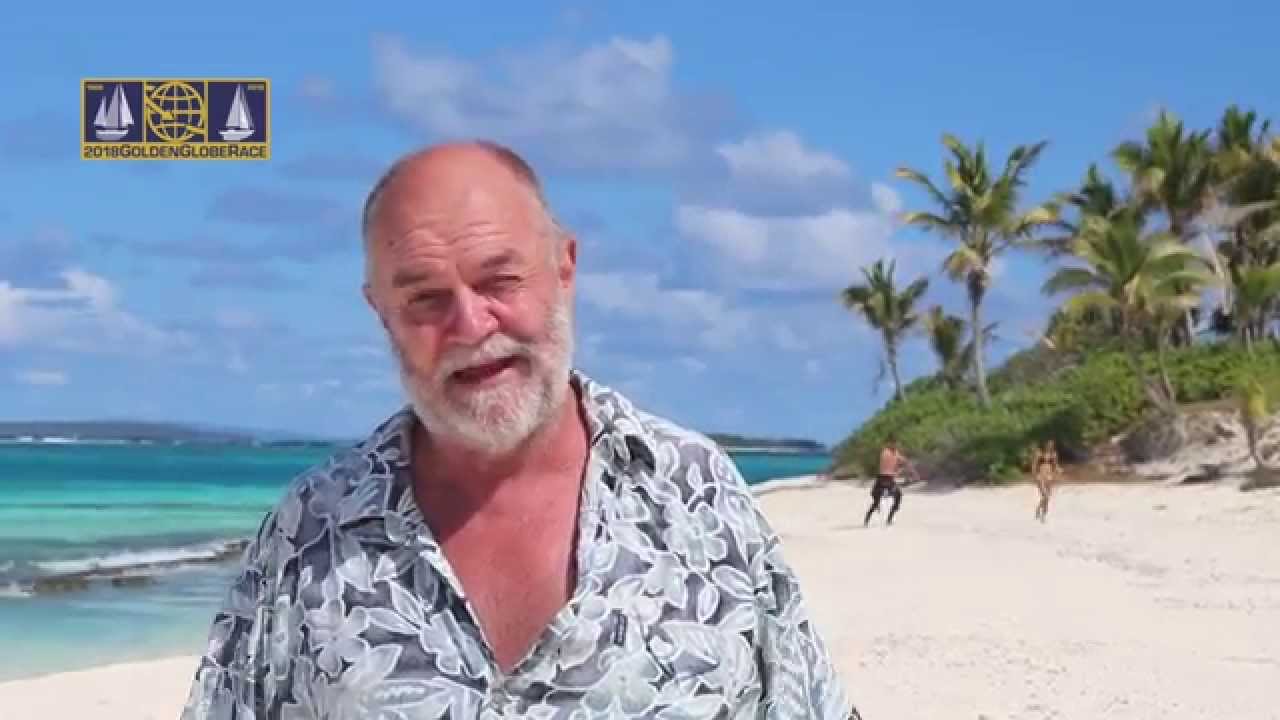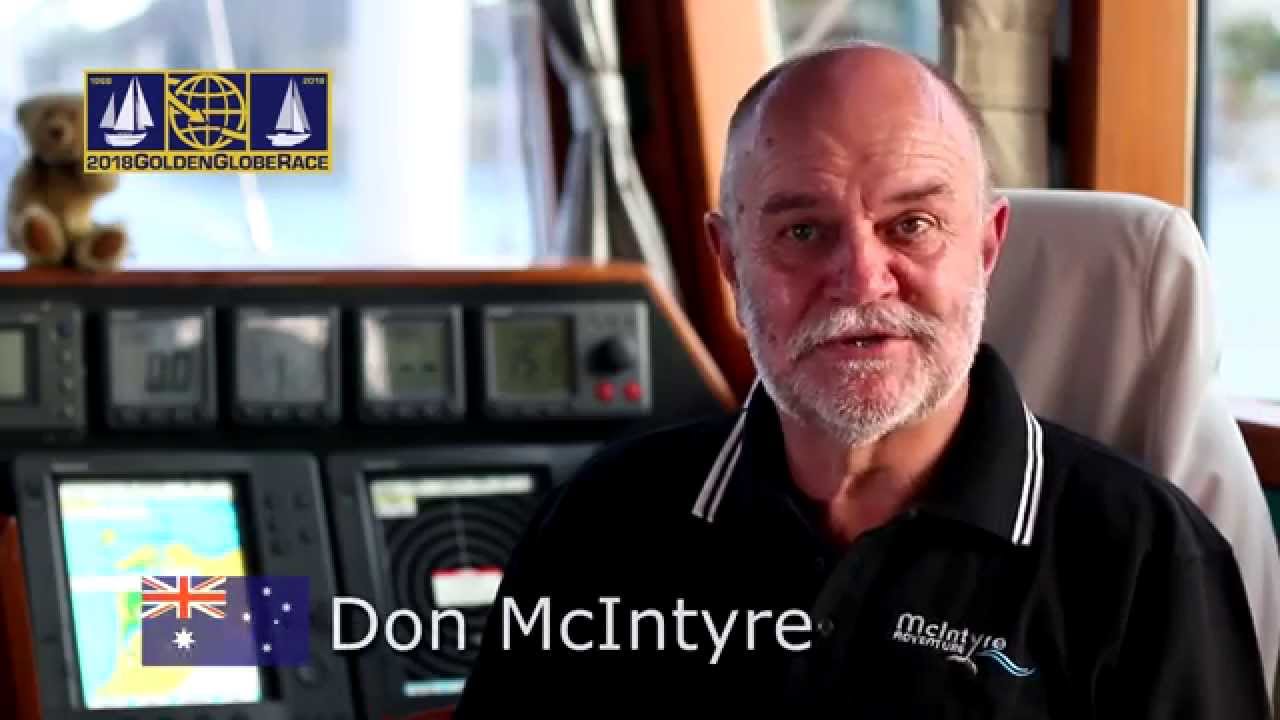 GGR Le Film
Skippers presentation
Joshua arrives
Abhilash Tomy, Falmouth, UK
SITraN departure, Falmouth, UK
GGR2018 Skipper Meeting in Les Sables d'Olonne
DHL welcome aboard Susie Goodall for the world's toughest challenge.
Golden Globe Race 2018
Suhaili – Restoring a Legend
Hello Golden Globe, Part 2
Hello Golden Globe