STARTED: JULY 1ST, 2018
TIME SINCE DEPARTURE
GGR News Updates
December 14th 2018 11:49 AM
JEAN LUC VDH mast crack is getting bigger as he pounds to windward. He has climbed the mast again to put more lashings on and seems happy enough for now. ISTVAN KOPAR missed the worst of the storm after rushing south and is hoping to catch Rain!!!. SUSIE GOODALL arrived in PUNTA AREANAS today setting foot on dry land for the first time in 166 days setting off an emotional roller Coaster still trying to come to terms with her new reality. Her fans are all waiting to hear her story!! MARK SLATS is less than 700 Miles from JL VDH and that could be down to 500 miles I the next five days! IGOR is getting plenty done on his boat and expects to be racing again on Monday. UKU is setting up for some strong Southern Ocean weather over the next two days and TAPIO needs more wind!
December 12th 2018 11:46 AM
ALERT for ISTVAN KOPAR as a storm heads his way I the next two days. He needs to run south as fast as he can to try to avoid it, as long as the current forecast track remains correct. JEAN LUC VDH has sailed to within two miles of the RIO beaches in Brazil to get out of the word head winds but they will effect him for a long time to come. MARK SLATS continues to close the GAP and is now 950 miles behind and MARK SINCLAIR has retired from the GGR worried that he is sailing too slow now and will not get to Cape Horn fast enough. IGOR ZARETSKY is slipping his boat today to finally get rid of his barnacles, UKU RANDMAA is racing to the Horn before the storms arrive and TAPIO LEHTINEN continues to make the most of his time on the OCEAN he loves so much!
December 10th 2018 10:46 AM
SUSIE is headed to PUNTA ARENAS and is off the ship on 14th DEC returning home for Xmas. Due to head winds JEAN LUC has already lost nearly 150 miles to MARK SLATS in the last two days and this will continue for the next four or five days so expect dramatic developments as they Race to the equator. ISTVAN KOPAR is not too thirsty yet? UKU RANDMAA is heading the the Horn and trying to beat some heavy weather . TAPIO LEHTINEN was stopped by sharks again from cleaning his hull. COCONUT may or may not continue and IGOR ZARETSKY delivers fresh barnacles to ALBANY in 24hrs
December 9th 2018 05:42 PM
Susie Goodall called  today to say thanks for everything and to all involved with her recovery. She still feels lost without her beautiful boat and found it hard to look back as she sailed away. The Boat will sink. She managed to get one bag off. She is looking forward to being with family and friends and thanks everyone for their messages of support. Good luck Susie, we miss you already! and see you soon.
December 7th 2018 04:02 PM
SUSIE IS ON THE SHIP!!!!! wowowowwo!! message just received..from Susie Goodall
ON THE SHIP!!! Position: 45′ 10.711 S 121′ 40.157 W at 07 Dec 15:14 UTC
THanks to all involved and the Master and Crew of the TIAN FU!!! Fantastic news. THANKS to MRCC CHILE…this is fantastic news indeed…well done to SUSIE too!!!! WOOP WOOP!!
December 7th 2018 12:15 PM
TIAN FU HAS ARRIVED! ahead of schedule. UK MRCC advised us of the latest ETA passed to Susie just 20 minutes before and she now has visual contact. She has had 12 hrs in her bunk. and been able to keep some water down. It is about 1 hr from daylight. Here is the latest GGR STREP.At 1115UTC Phone contact with SUSIE GOODAL she confirmed the following.1. TIAN FU arrived, lights sighted.2. SART NOW TURNED ON and about to make contact on VHF 16 with Master.3. Sea state 3/4mtrs . First light appearing on horizon.4. Susie now preparing for CRANE LIFT as SUGGESTED BY GGR from Deck of DHL STARLIGHT. at the direction of TIAN FU Master.5 DHL STARLIGHT ENGINE test underway soon for 1 hour to confirm fully functional before dropping sea anchor and able to manouver.6. IF CRANE LIFT is approved by MASTER of TIAN FU Susie will also have two bags on a 4 mtr line with hook clip to connect to lift line.7 SUSIE will be wearing a waist climbing harness for the lift independent and as well as the inflatable life jacket/safety harness. 8 Susie will wait further advice from master of TIAN FU.
December 6th 2018 10:15 AM
"Conditions for Susie have been moderate to rough over the last eight hours with a large 5mtr sea still running and winds around 35kts. With no mast the whipping motion is extreme onboard. She is texting regularly. Plans will be made today by MRCC Chile and the Master of the "TIAN FU" (Currently steaming to her position at 10 Kts) about the probably way of evacuating her from the boat. 0500UTC on the 7th is the middle of the night on scene, so they may not try anything till morning. There are only two options 1. launch the SOLAS man overboard recovery boat usually a big self-righting RIB or 2. Susie may have to climb a ROPE pilot ladder up the side of the ship. The wind will drop a lot at the time, but the sea may remain 4-5mtrs." Latest messages from SUSIE:"THIS MOTION IS JUST HORRIBLE!CLINGING ON IN MY BUNK.IN NEED OF A GOOD CUPPA TEA! BUT SADLY NO COOKER.I THINK TIME AND SPEED ARE RELATED"
December 5th 2018 03:17 PM
UPDATE: Spoke to Susie again. advised her MRCC CHILE have a ship 400 miles SW now making way best speed to her, ETA about two days. Boat was PITCHPOLED stern over bow. She has cut hands a few paces, bruising and pounding headache after concussion. Now talking to MSOS UK the GGR 24hr telemedicine doctor for advice and check up. Weather is moderating a little. Boat huge mess down below. Not in danger for now.Susie was enjoying the sailing very well in 35/40kts when the safety tube of the Monitor wind vane failed. She dropped the reefed main then set the Jordan Series drogue as could not hand steer in building winds. Went below. Sometime later was gearing up to come on deck to check things when pitchpoled stern over bow. The mast and all poles lost. Windvane damaged by backstay. The drogue Bridle is still fitted but the drogue gone.
December 5th 2018 10:48 AM
SUSIE and UKU are both in the influence and a powerful geographically large low pressure system. Susie is taking the worst of it being close the center with wind direction and strength going all over the place causing real challenges for her. Gusts up to 65kts or higher and 8 to 9 mtr seas are expected. Her latest message is very clear…TAKING A HAMMERING!WONDERING WHAT ON EARTH IM DOING OUT HERE. UKU is through the worst of it and is making good progress now toward Cape Horn. ISTVAN is coming out of the edge of this system experiencing 55kts that took his mast head wind indicator off and now he is enjoying the more normal conditions. MARK SINCLAIR has just arrived home in ADELAIDE for a quick resupply having run out of water completely a few days ago. he will also remove barnacles and set off again as soon as possible in the CHICHESTER CLASS!
December 4th 2018 10:24 AM
Uku and Susie are about to be enveloped in a growing storm that appears to be unstable over the next 36hrs. Both have been alerted and the No go zone has been opened if they need to stay safe. Istvan is now in a storm that was not expected to get to 55kts as he is experiencing now, that should decrease over the next 8 hrs. Tapio has just another 18hrs to go in tough strong headwinds but it is going to swing! Captain Coconut is becalmed and do not want to motor, so his family and friends are pacing on the dock waiting until tomorrow afternoon, while Igor is drifting slowly to Albany! Jean Luc has endured the storm now moving away from him and the forecast is suggesting 4 days of good sailing condition to head north. Mark Slats has a reasonable weather window for the next few days.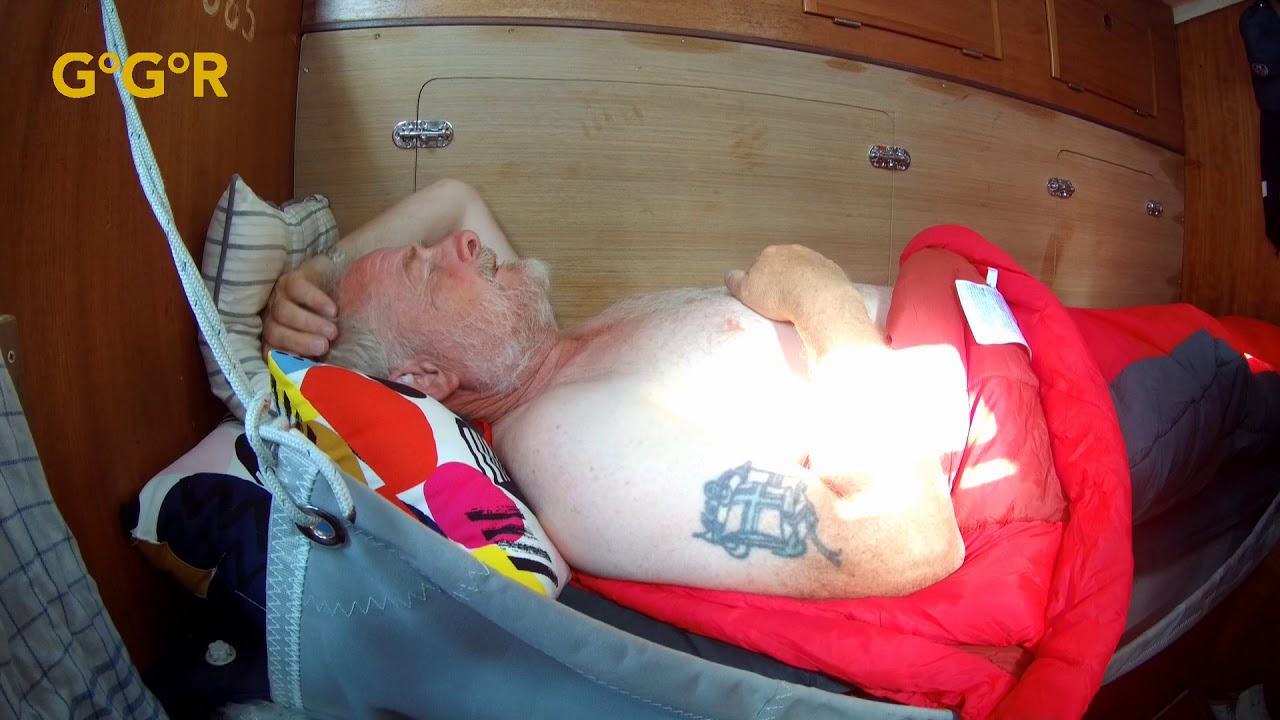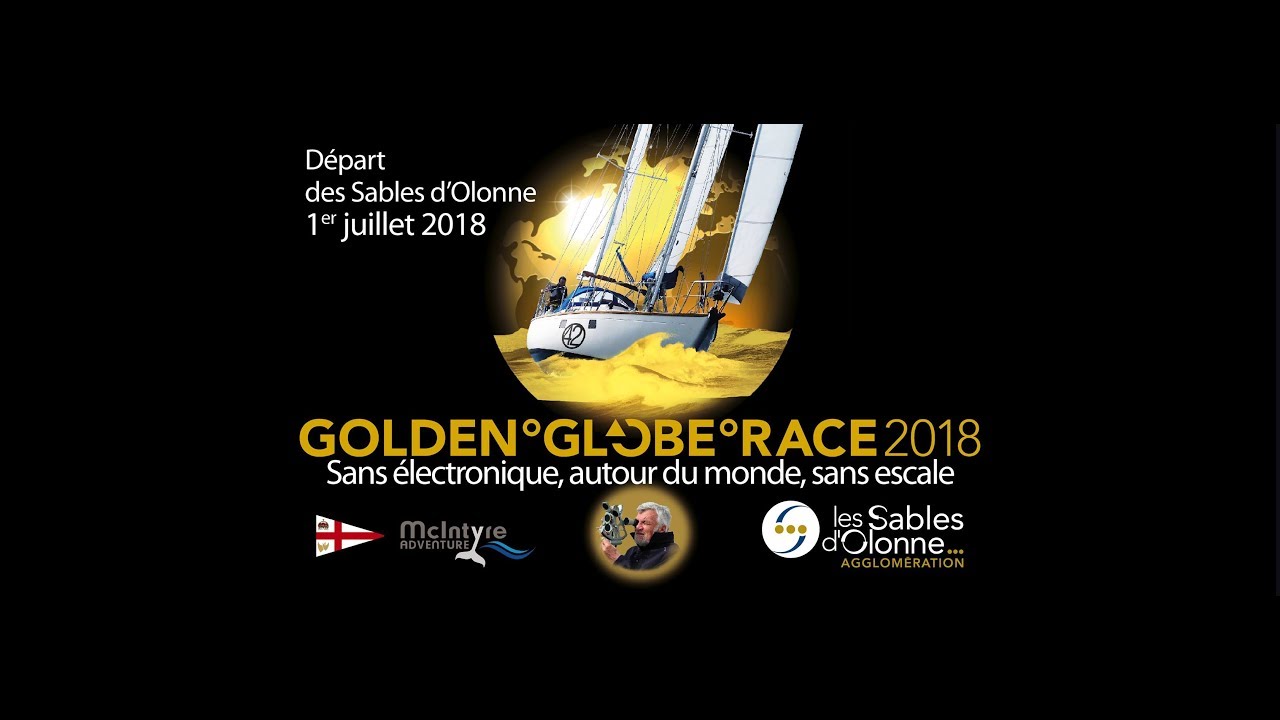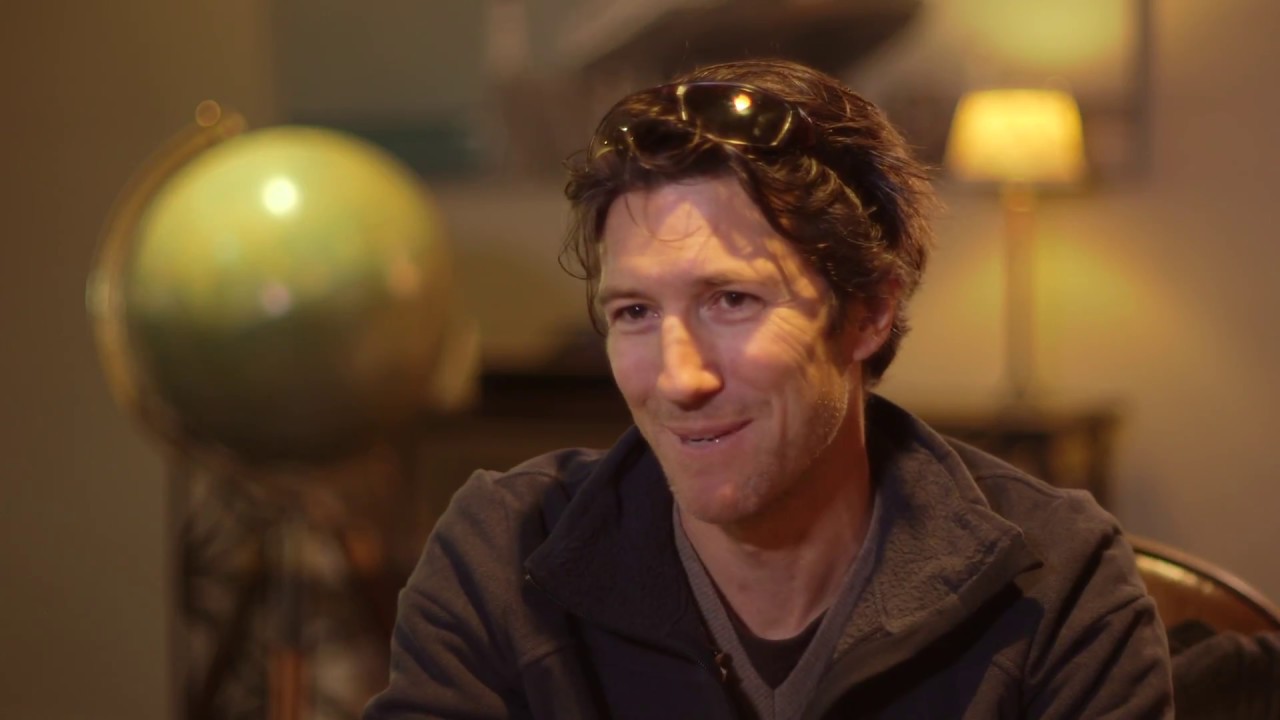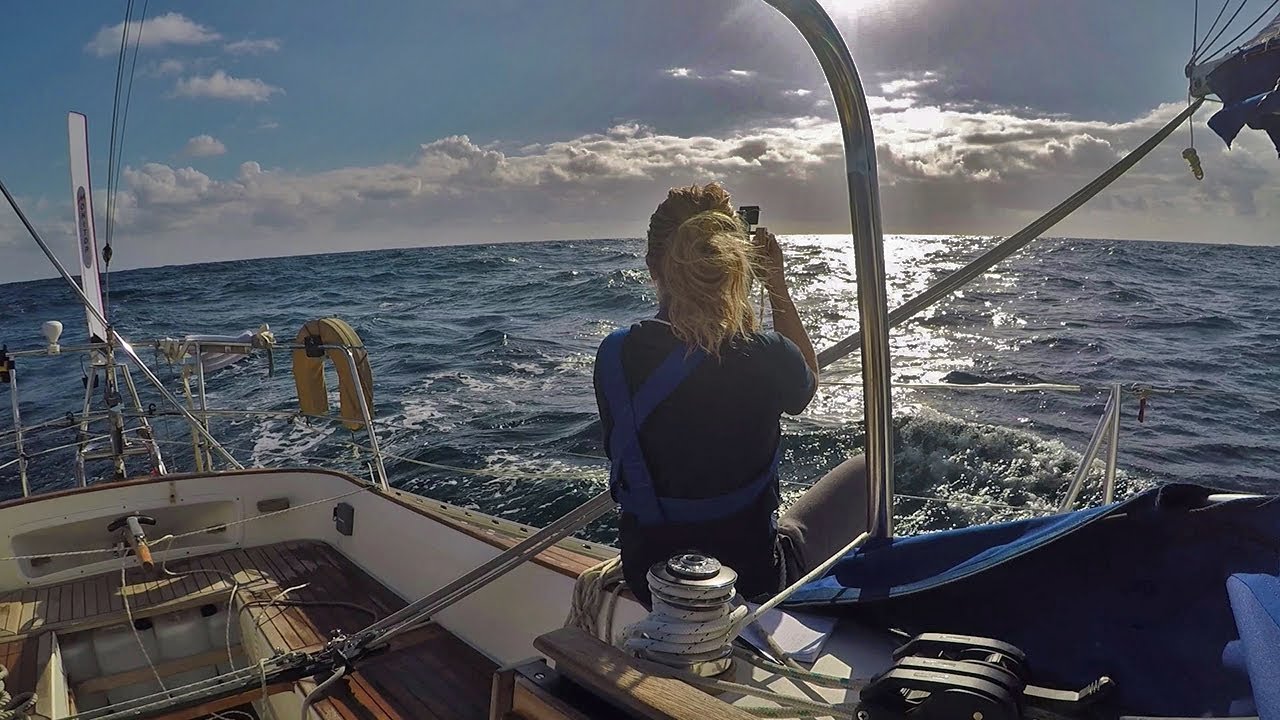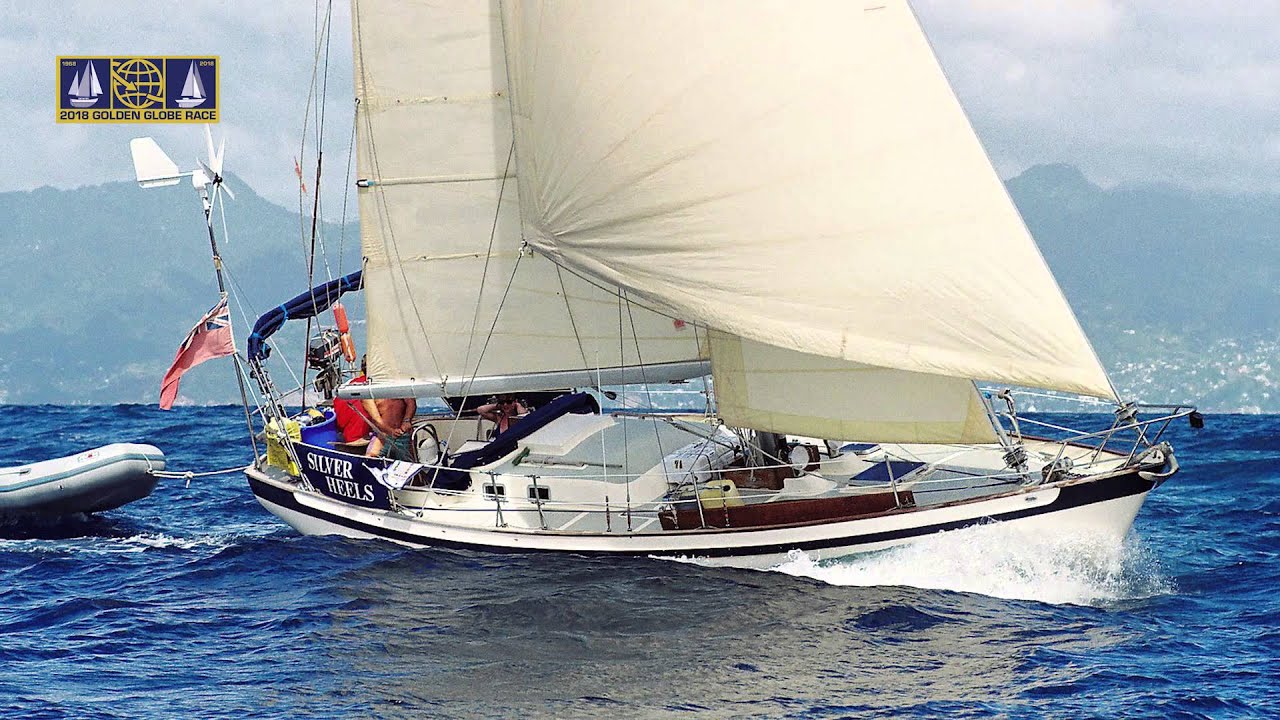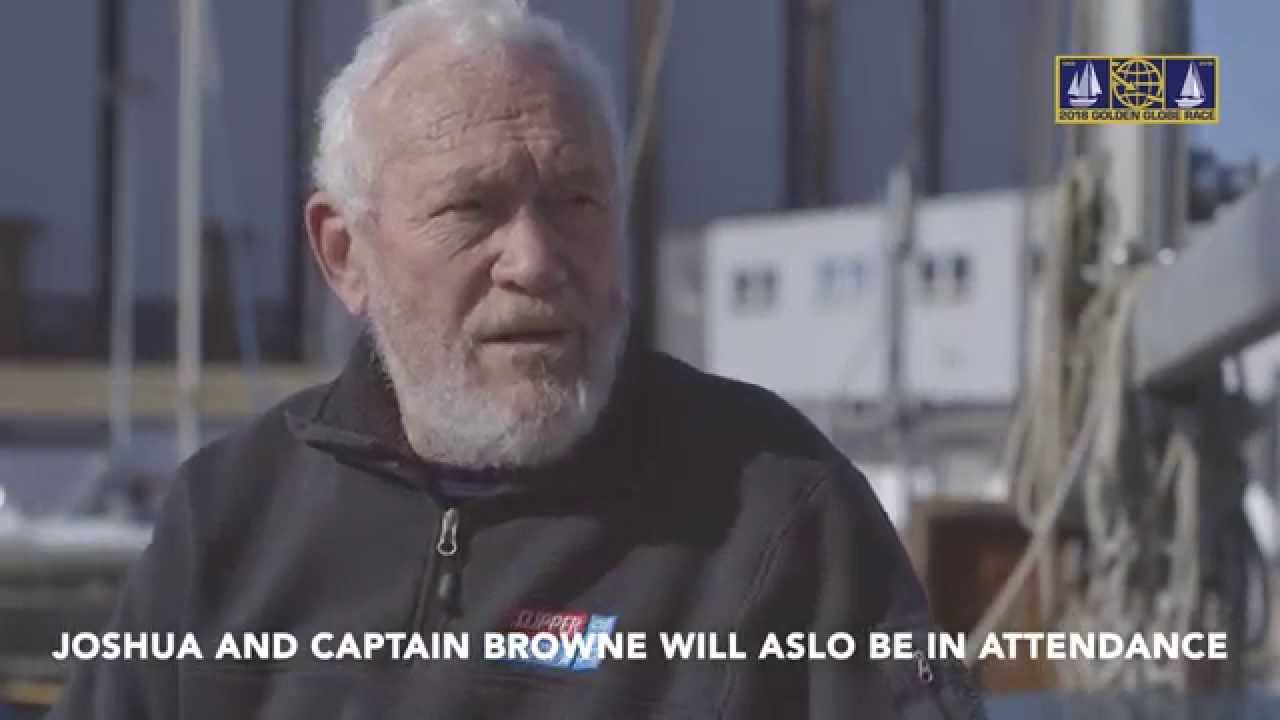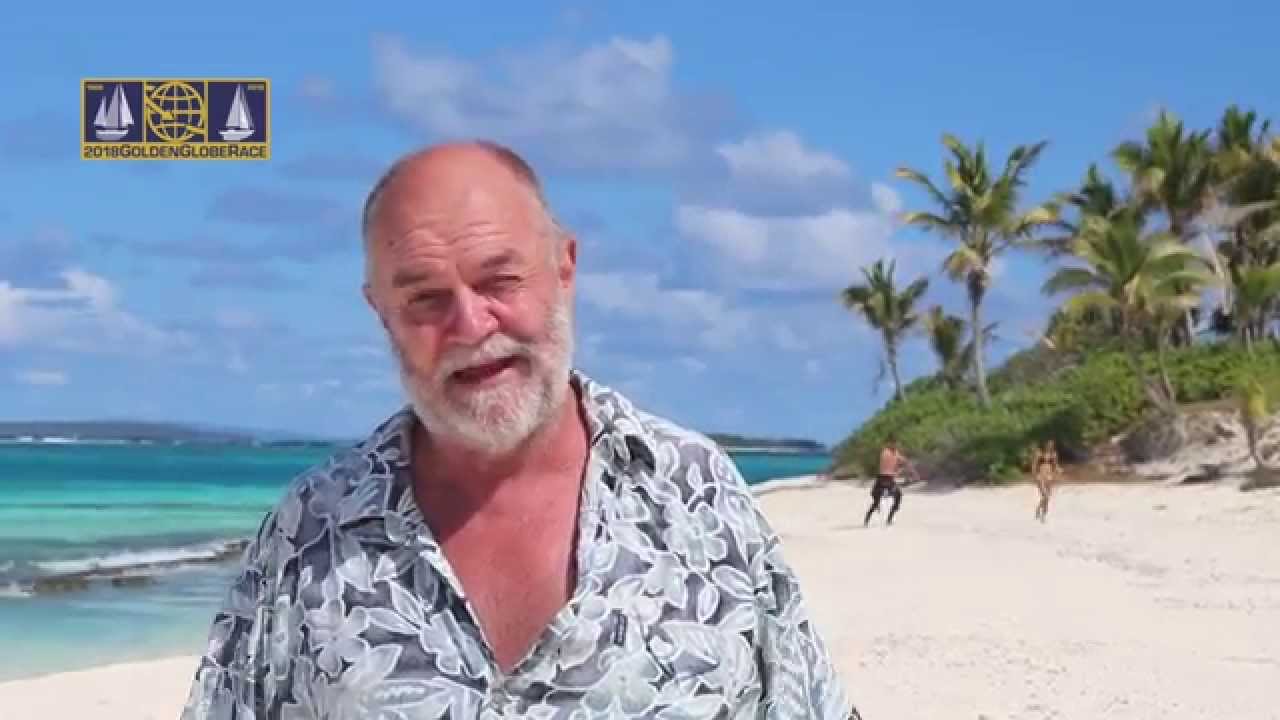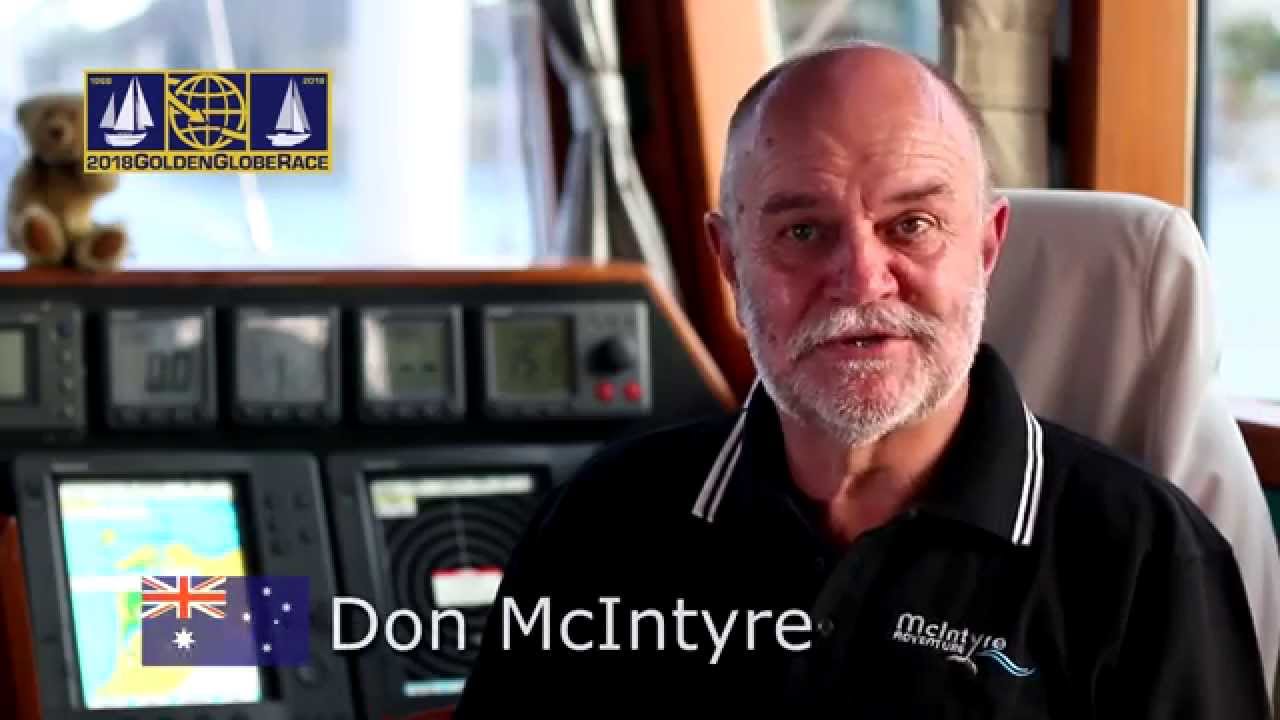 ABOUT ABHILASH AND GREGOR RESCUE
TRIBUTE TO ARE WIIG
GGR Le Film
Skippers presentation
Joshua arrives
Abhilash Tomy, Falmouth, UK
SITraN departure, Falmouth, UK
GGR2018 Skipper Meeting in Les Sables d'Olonne
DHL welcome aboard Susie Goodall for the world's toughest challenge.
Golden Globe Race 2018
Suhaili – Restoring a Legend
Hello Golden Globe, Part 2
Hello Golden Globe