START: JULY 1ST, 2018
LES SABLES D'OLONNE, FRANCE
GGR NEWS UPDATES
June 18th 2018 08:29 AM
Suhaili arrives in Les Sables d'Olonne
Sir Robin Knox-Johnston arrived in Les Sables d'Olonne aboard his beautiful ship Suhaili, to a warm and enthusiastic crowd of onlookers yesterday afternoon.
June 17th 2018 12:03 PM
Mark Slats first to arrive
Mark Slats and his crew aboard Ohpen Maverick were first to arrive into Les Sables d'Olonne. The Golden Globe starts on July 1st.
June 16th 2018 10:55 AM
GGR race village is OFFICIALLY OPEN
This morning the GGR village officially opened, with race founder Don McIntyre and President of the Les Sables d'Olonne Agglomération, Yannick Moreau, cutting the ribbon.
June 14th 2018 07:01 PM
SITraN Challenge underway
An incredible sight! The GGR fleet sailing together for the first time en route to Les Sables d'Olonne from Falmouth, as part of the SITraN Challenge. Keep track of their progress LIVE on the tracker.
June 8th 2018 03:55 PM
Half of the GGR team off to Falmouth
Half of the GGR team are currently headed to Falmouth, where important safety briefings will take place for all entrants, along with the Suhaili 50 Falmouth Parade of Sail. Skippers will then race in the  SITraN challenge back to the official GGR 2018 start line in Les Sables d'Olonne.
June 6th 2018 03:14 PM
The office ramps up!
The GGR 2018 full-time office team will grow to 17 over the next 10 days. Right now in Les Sables d'Olonne Agglomération we are seven. Left-right. Christophe (Camera/video) Caroline (French media) Nick (Web, Social media/Photo) Celine (Manager/Events) David (Assistant Race Director) Jane (Finance/Admin) Don McIntyre.
May 16th 2018 01:29 PM
Preparing the Joshua Visit
Busy day in the GGR office meeting with Association des Amis du Musée Maritime de la Rochelle organising the JOSHUA visit and Meridienne and their amazing nautical navigation instruments going back 100's of years that you will be able to use and learn all about at the Les Sables d'Olonne Agglomération GGR village – see you there!! From June 16th to start July 1st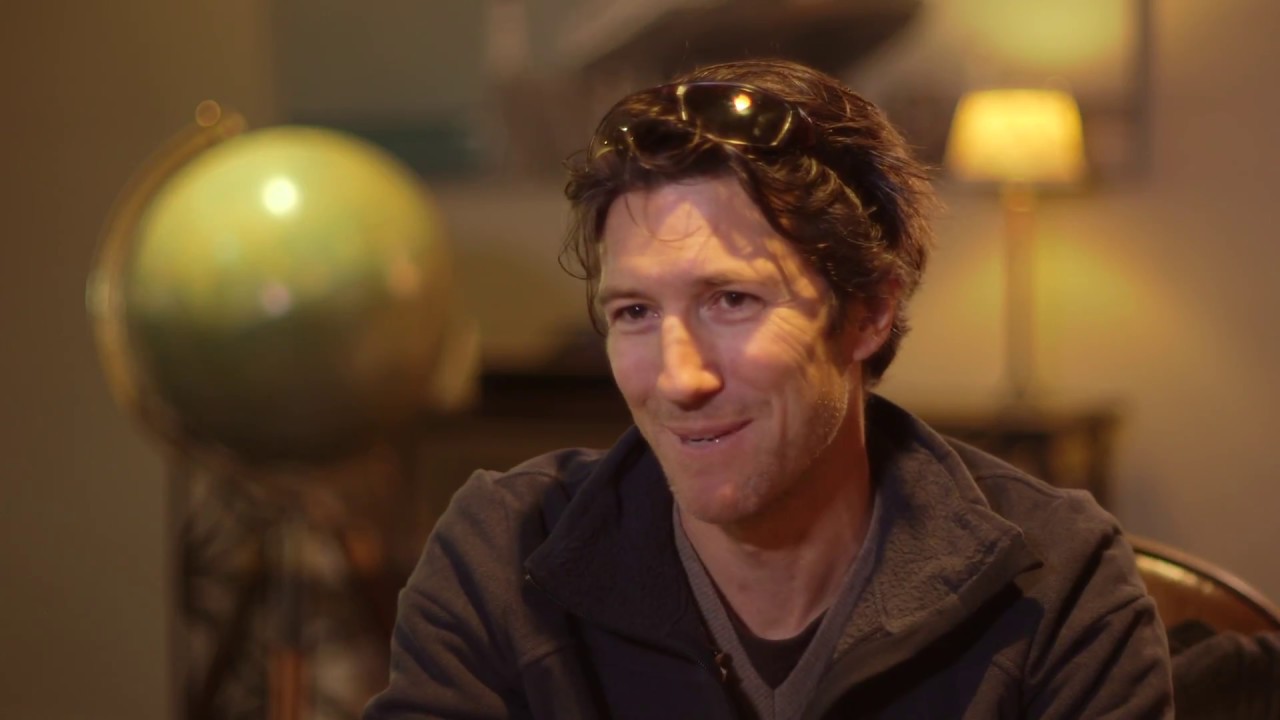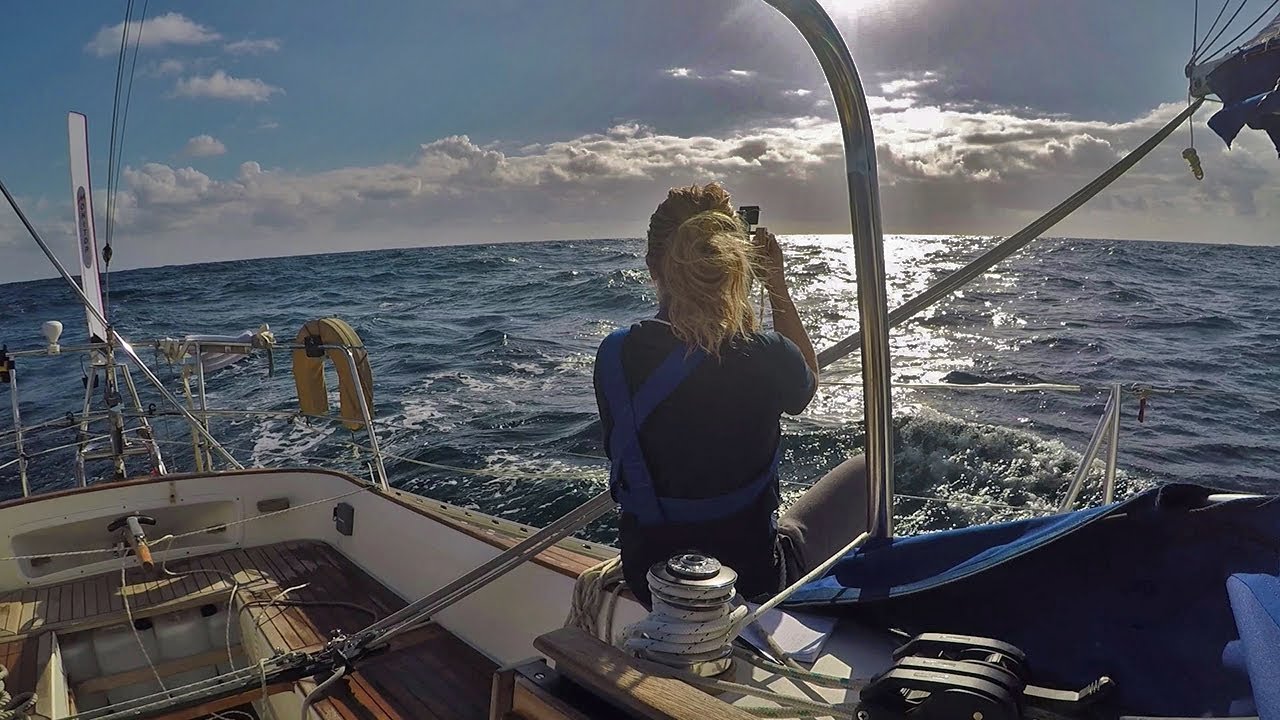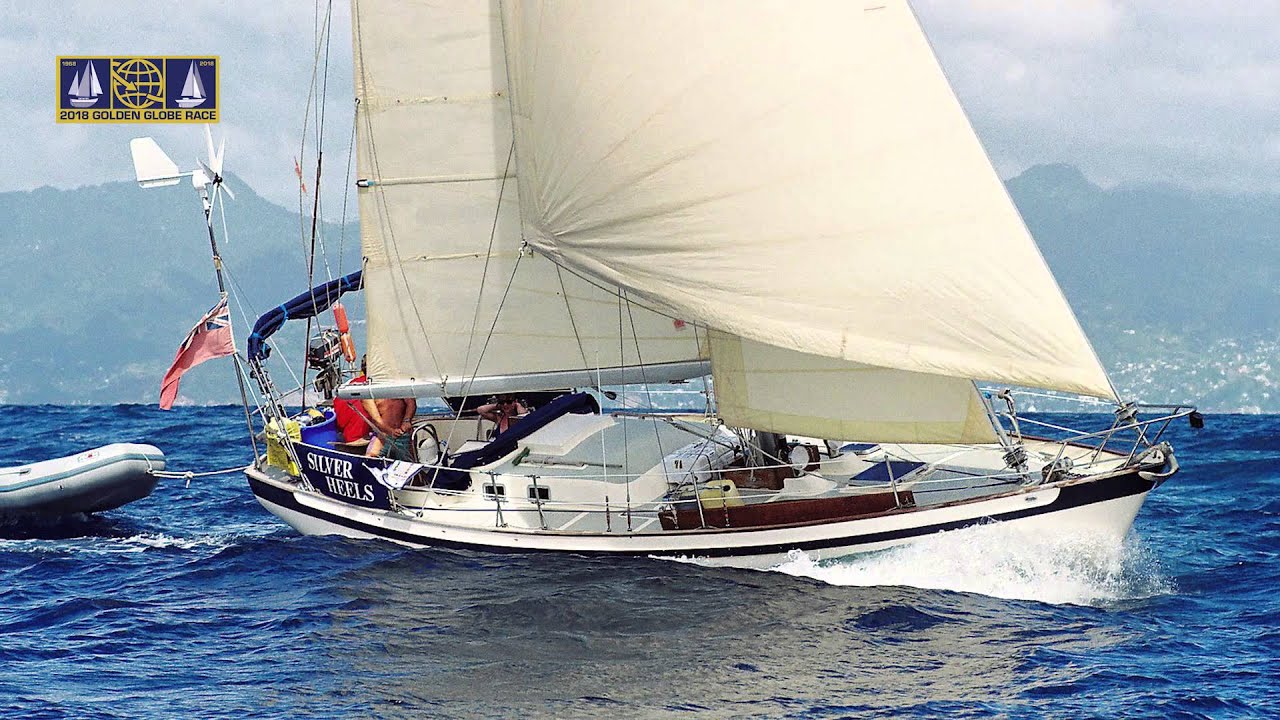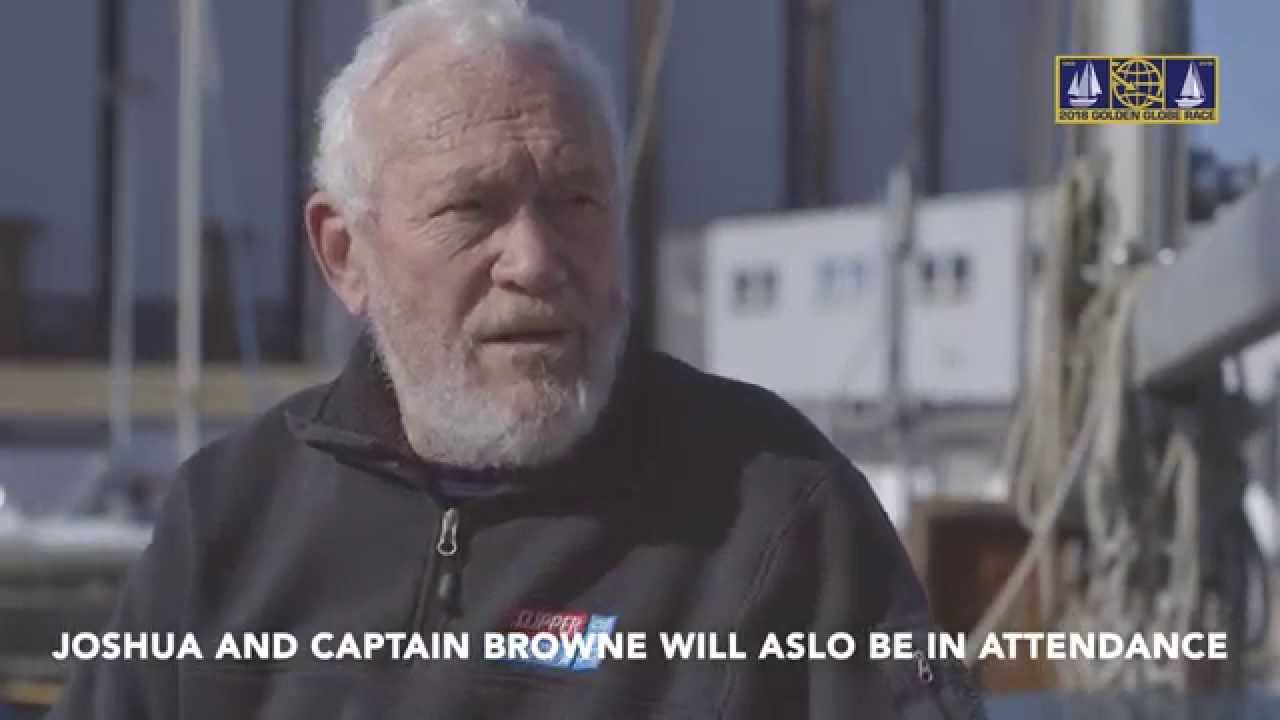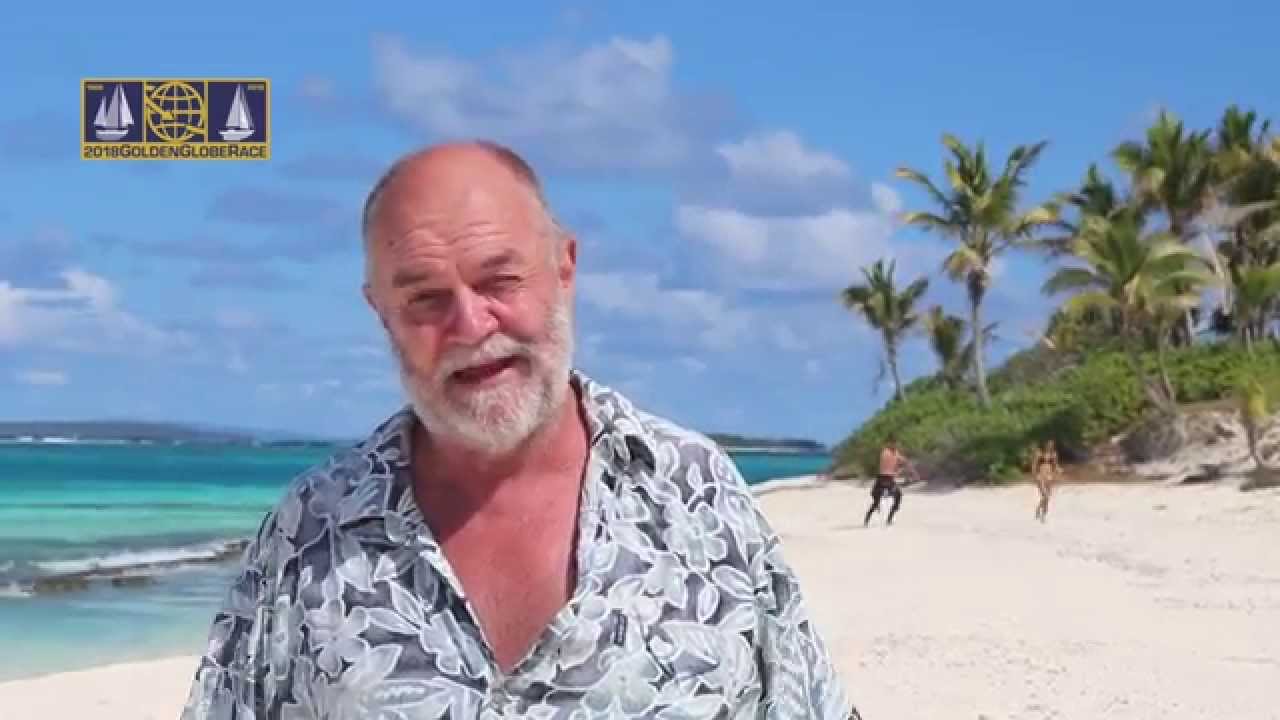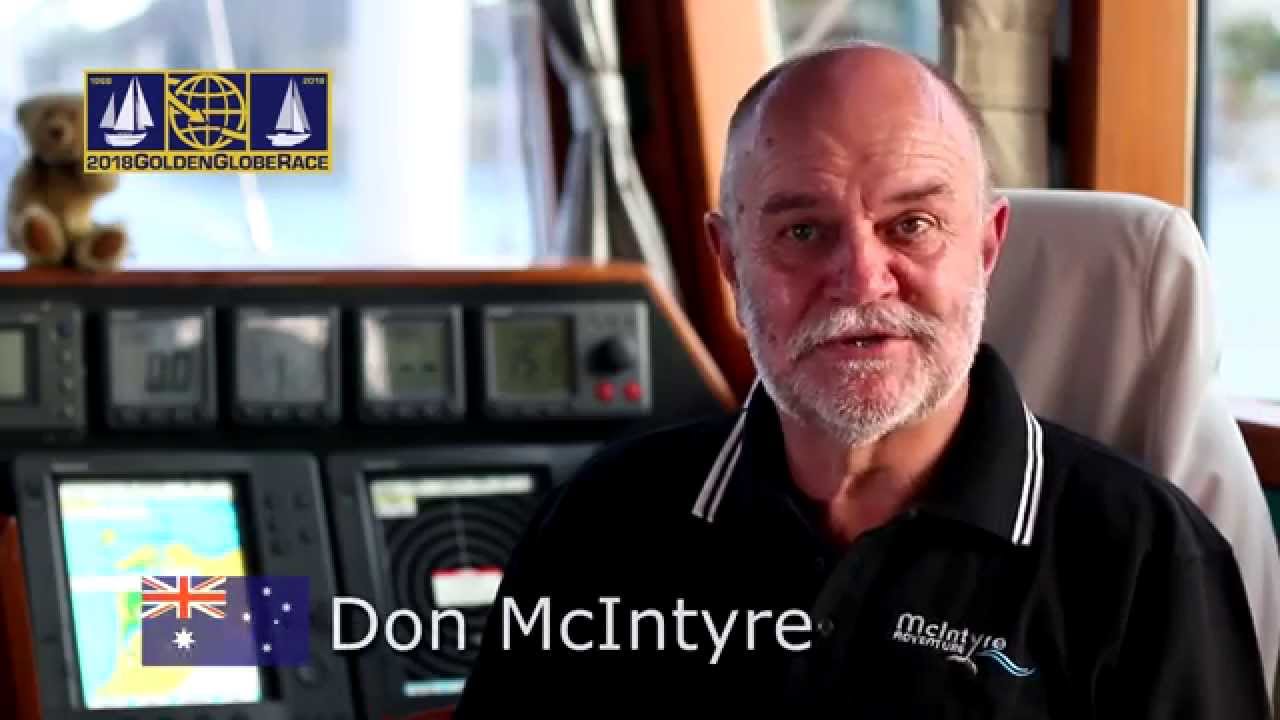 GGR2018 Skipper Meeting in Les Sables d'Olonne
DHL welcome aboard Susie Goodall for the world's toughest challenge.
Golden Globe Race 2018
Suhaili – Restoring a Legend
Hello Golden Globe, Part 2
Hello Golden Globe