START: JULY 1ST, 2018
LES SABLES D'OLONNE, FRANCE
GGR News Updates
June 22nd 2018 09:30 AM
Susie Goodall receives green card
All competitors in the GGR must pass rigorous safety standards before they are issued a 'green card' which allows them to actually race. Susie Goodall was the first to pass all of the tests, highlighting her focus and determination.
June 21st 2018 02:58 PM
Don McIntyre & Frank Huyghe
Don McIntyre, Golden Globe Race founder with Frank Huyghe from Ralf Tech, GGR official timer.
June 20th 2018 03:12 PM
Joshua arrives at Les Sables d'Olonne
The sailing vessel 'Joshua' arrived in Les Sables d'Olonne today, the boat famously owned and sailed by Frenchman Bernard Moitessier.
June 19th 2018 09:41 AM
Safety Briefing at GGR HQ
A full day of safety briefings at the Golden Globe race office. Don McIntyre discussing everything from dismasting to ship-to-ship transfers and general safety at sea. All GGR entrants carry the highest standard of safety equipment, as well as training in the latest safety & medical procedures before departure.
June 18th 2018 08:29 AM
Suhaili arrives in Les Sables d'Olonne
Sir Robin Knox-Johnston arrived in Les Sables d'Olonne aboard his beautiful ship Suhaili, to a warm and enthusiastic crowd of onlookers yesterday afternoon.
June 17th 2018 12:03 PM
Mark Slats first to arrive
Mark Slats and his crew aboard Ohpen Maverick were first to arrive into Les Sables d'Olonne. The Golden Globe starts on July 1st.
June 16th 2018 10:55 AM
GGR race village is OFFICIALLY OPEN
This morning the GGR village officially opened, with race founder Don McIntyre and President of the Les Sables d'Olonne Agglomération, Yannick Moreau, cutting the ribbon.
June 14th 2018 07:01 PM
SITraN Challenge underway
An incredible sight! The GGR fleet sailing together for the first time en route to Les Sables d'Olonne from Falmouth, as part of the SITraN Challenge. Keep track of their progress LIVE on the tracker.
June 8th 2018 03:55 PM
Half of the GGR team off to Falmouth
Half of the GGR team are currently headed to Falmouth, where important safety briefings will take place for all entrants, along with the Suhaili 50 Falmouth Parade of Sail. Skippers will then race in the  SITraN challenge back to the official GGR 2018 start line in Les Sables d'Olonne.
June 6th 2018 03:14 PM
The office ramps up!
The GGR 2018 full-time office team will grow to 17 over the next 10 days. Right now in Les Sables d'Olonne Agglomération we are seven. Left-right. Christophe (Camera/video) Caroline (French media) Nick (Web, Social media/Photo) Celine (Manager/Events) David (Assistant Race Director) Jane (Finance/Admin) Don McIntyre.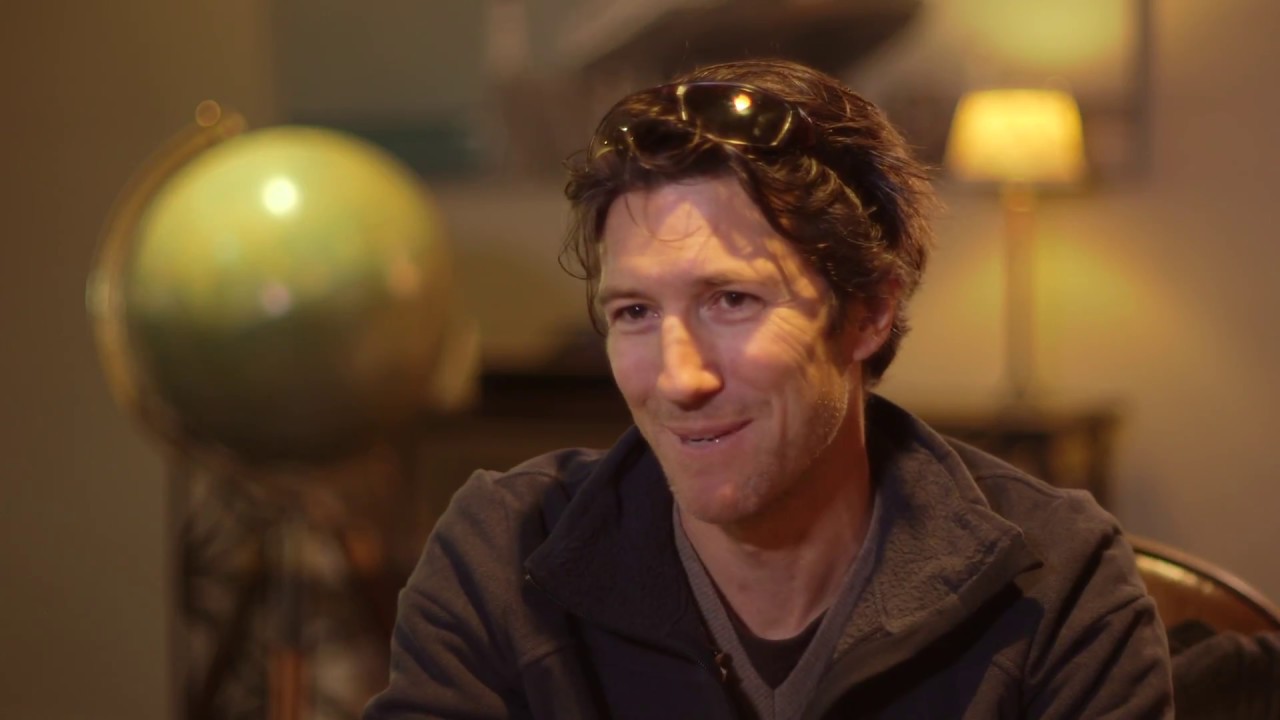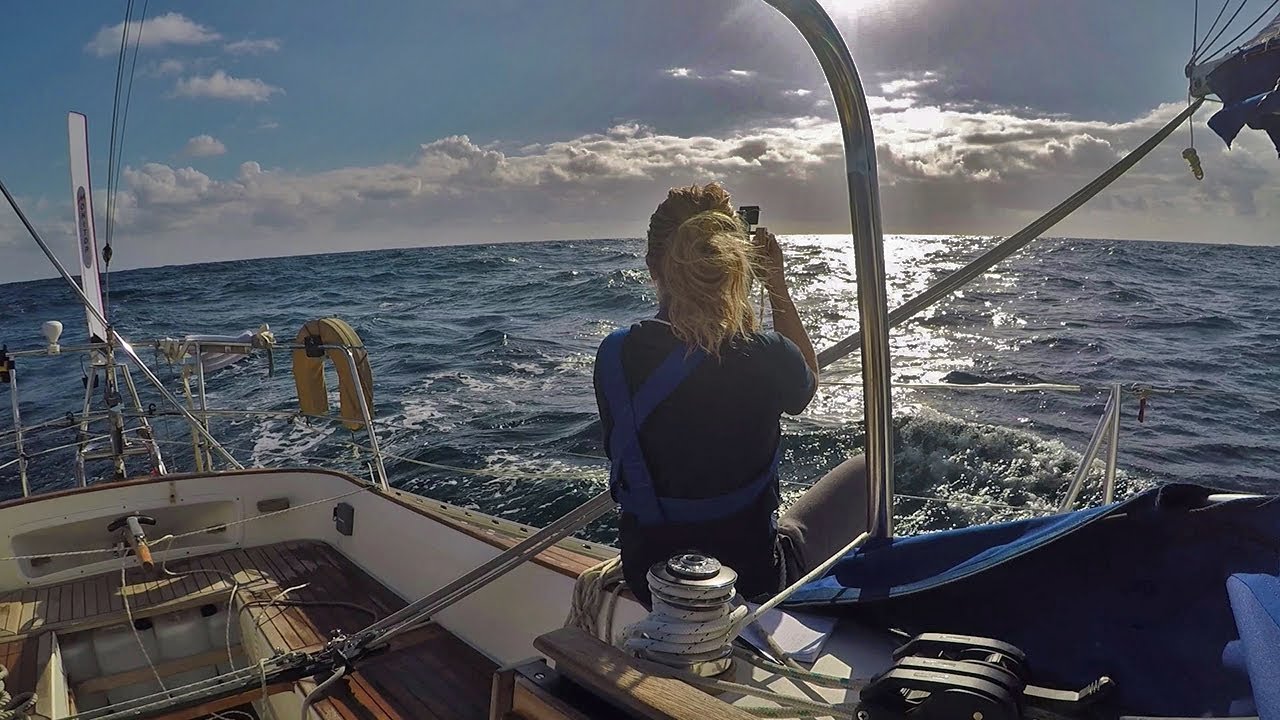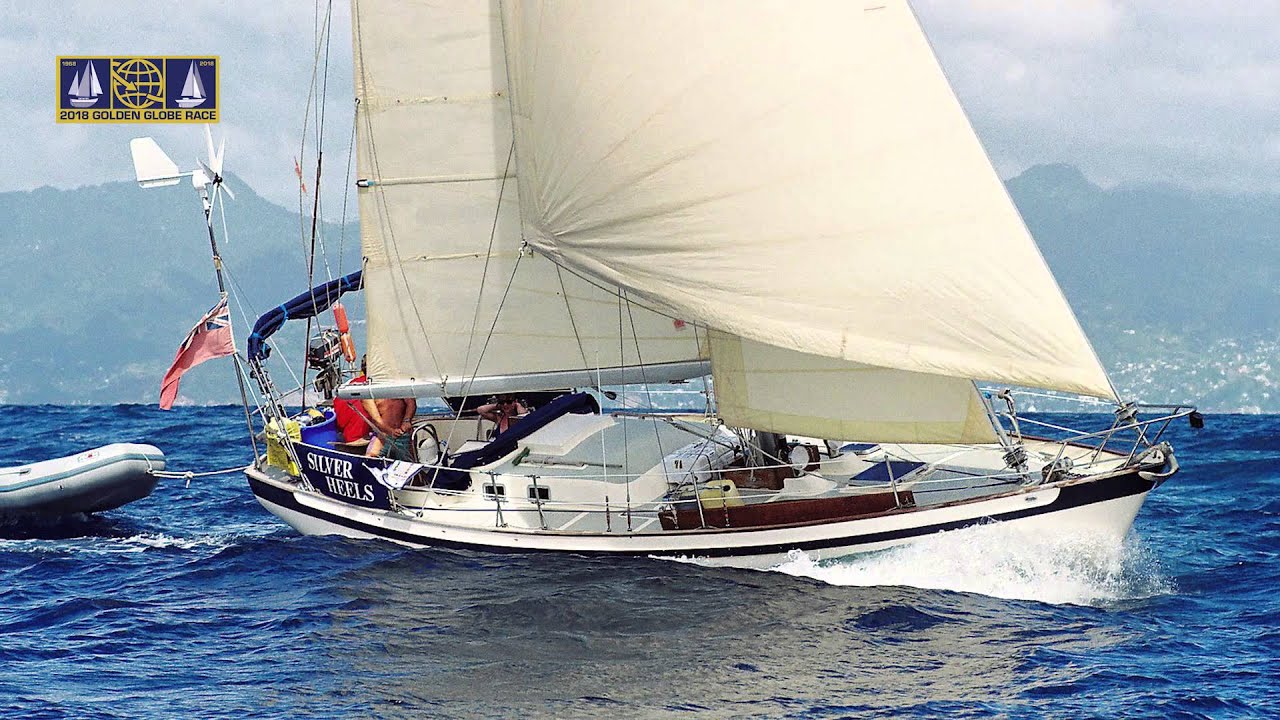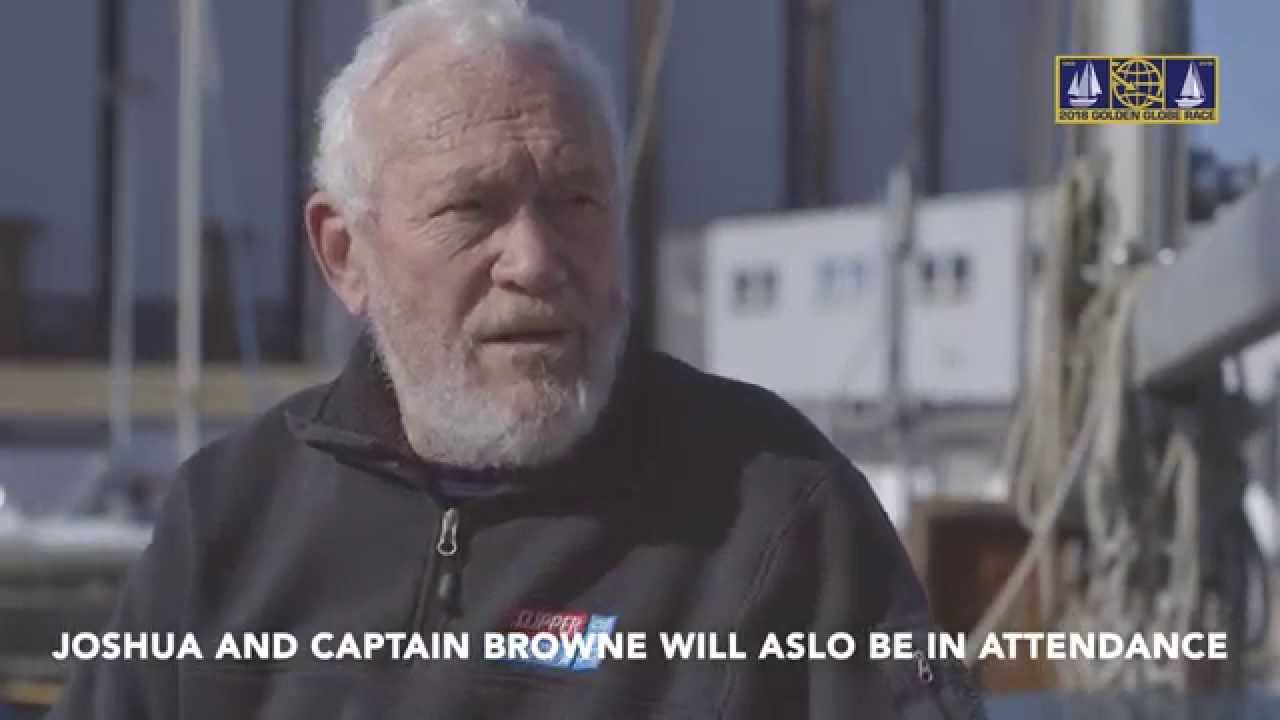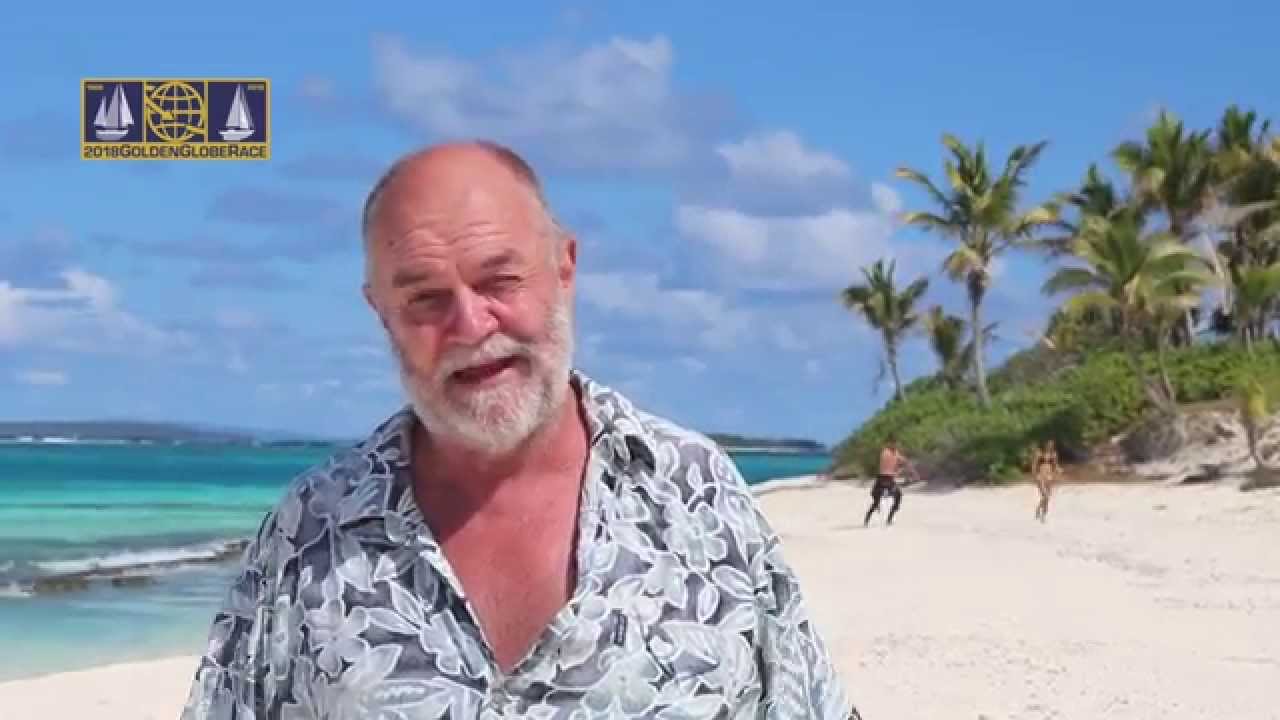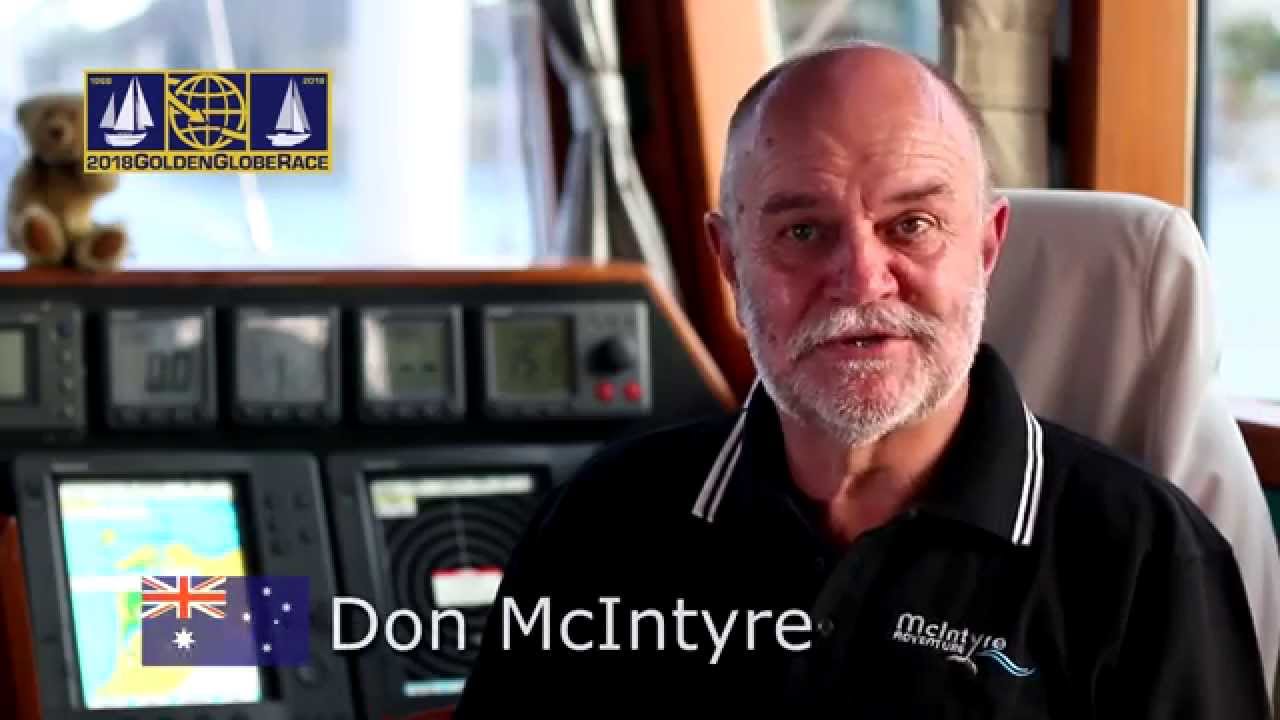 (Français) Joshua arrives
Abhilash Tomy, Falmouth, UK
SITraN departure, Falmouth, UK
GGR2018 Skipper Meeting in Les Sables d'Olonne
DHL welcome aboard Susie Goodall for the world's toughest challenge.
Golden Globe Race 2018
Suhaili – Restoring a Legend
Hello Golden Globe, Part 2
Hello Golden Globe